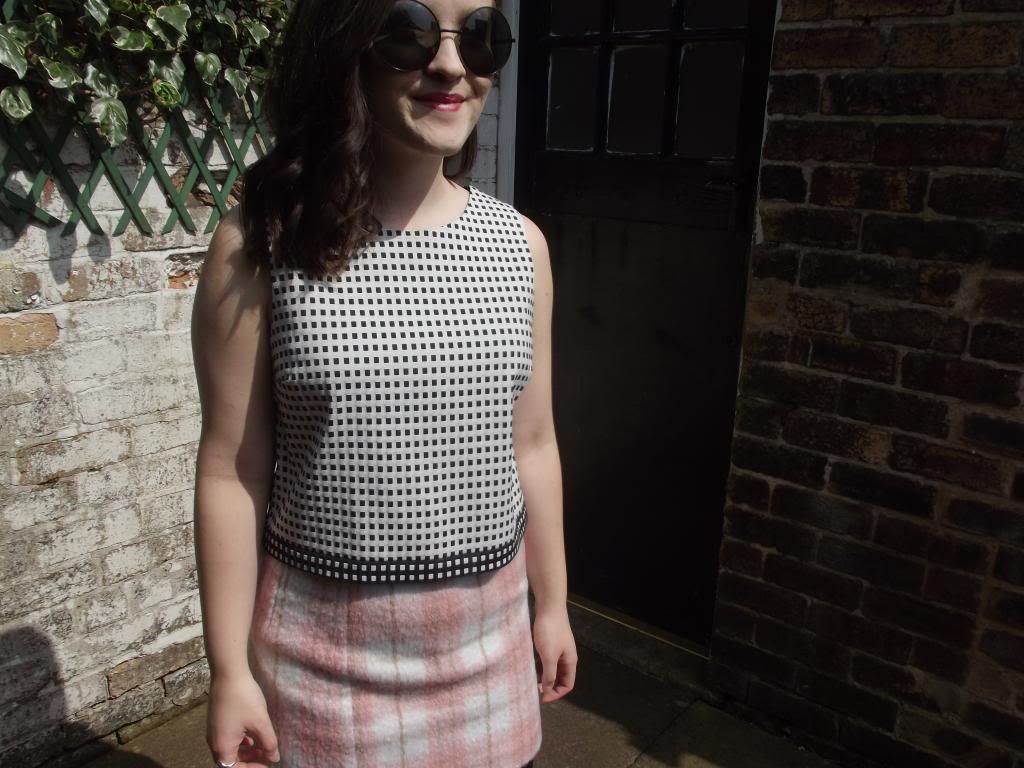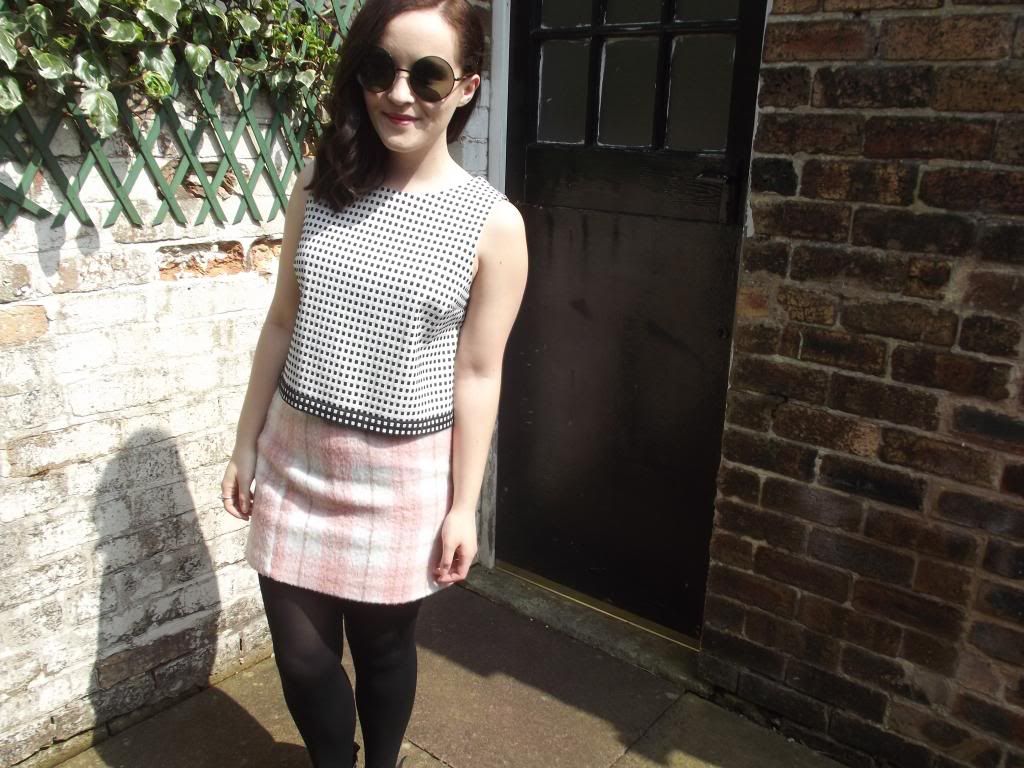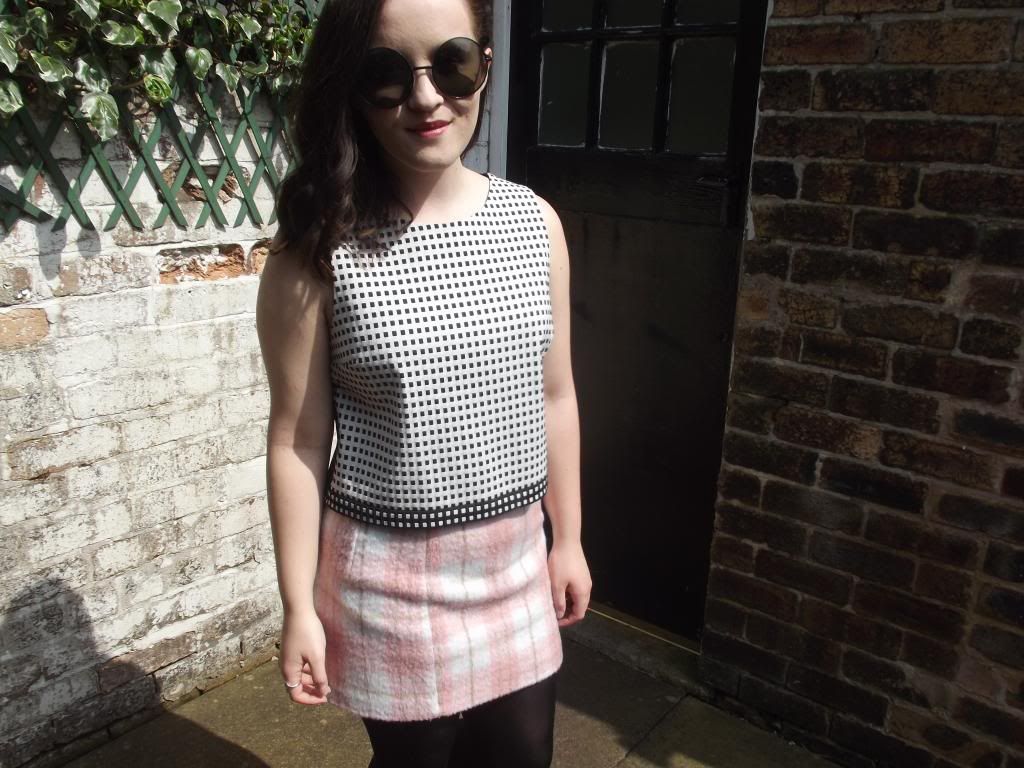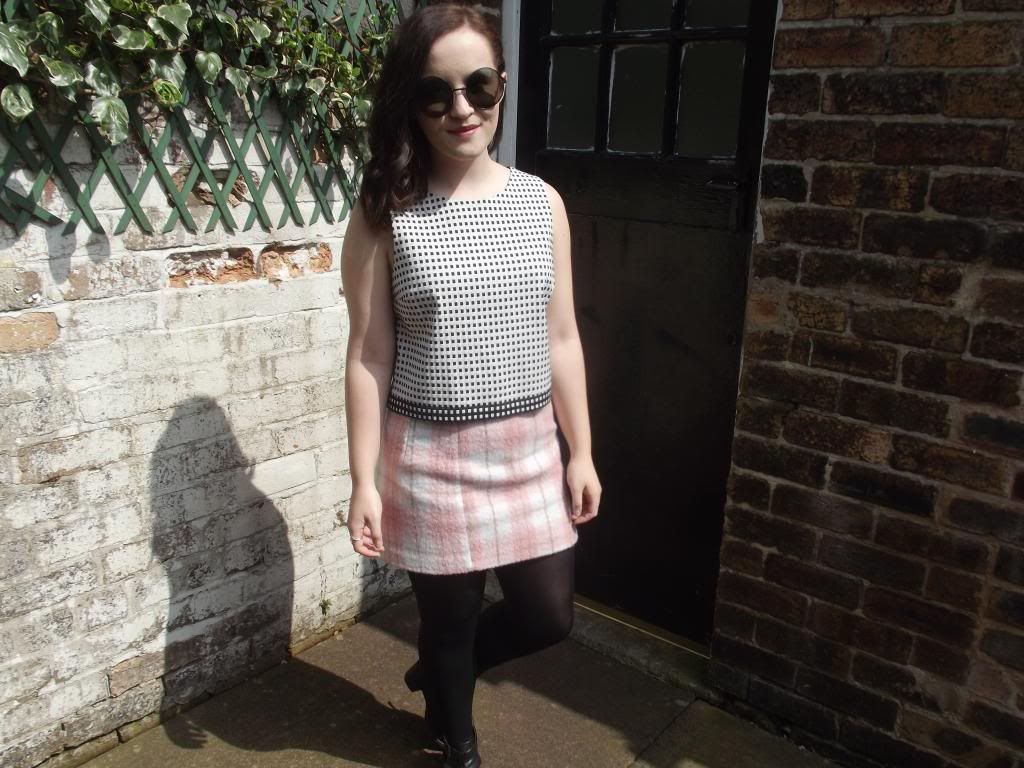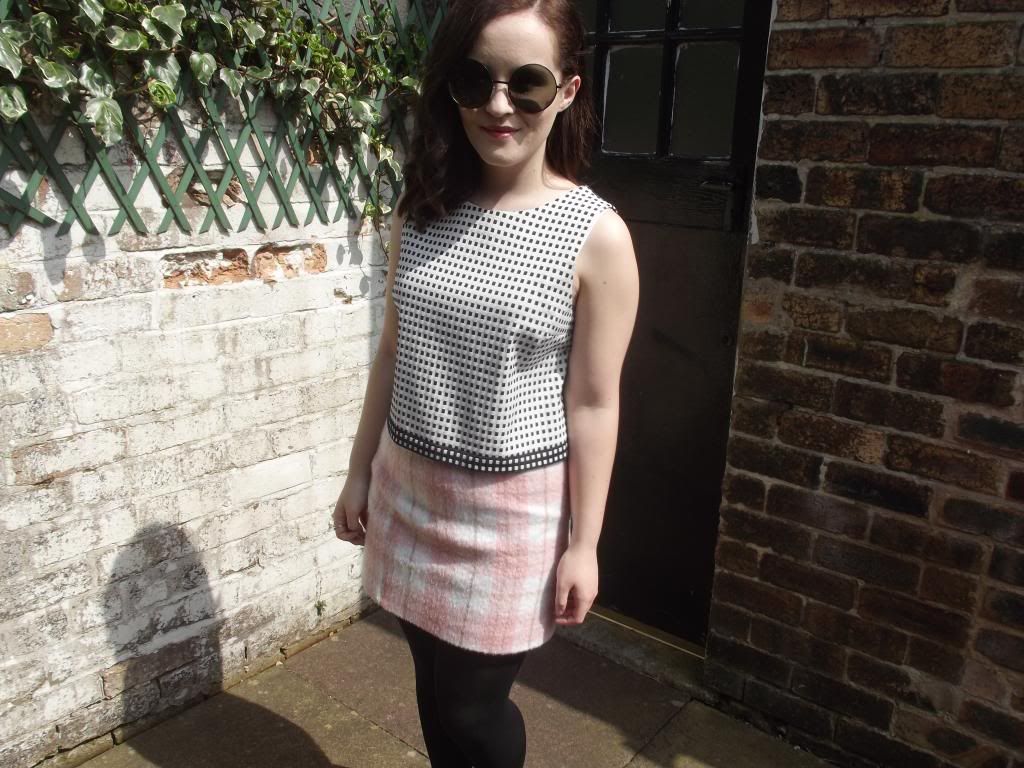 Outfit -
Top - Topshop Skirt - Newlook
Boots - Primark Sunglasses - Ebay
Lips - Revlon Macaroon
Some of you may know the song I titled today's post after, it really has nothing much to do with this outfit, but everything to do with the very sunny day that I wore it. So I couldn't help but entitle this post, you had me at hello. I just couldn't help myself.
This outfit was also my pre-Mean Girls Day
(the 10th anniversary)
homage to one of the most incredibly hilarious and perfect films ever created. Mean Girls Day was last week, and this outfit was my celebration of it, even if I am sharing it a little late.
Love
God bless