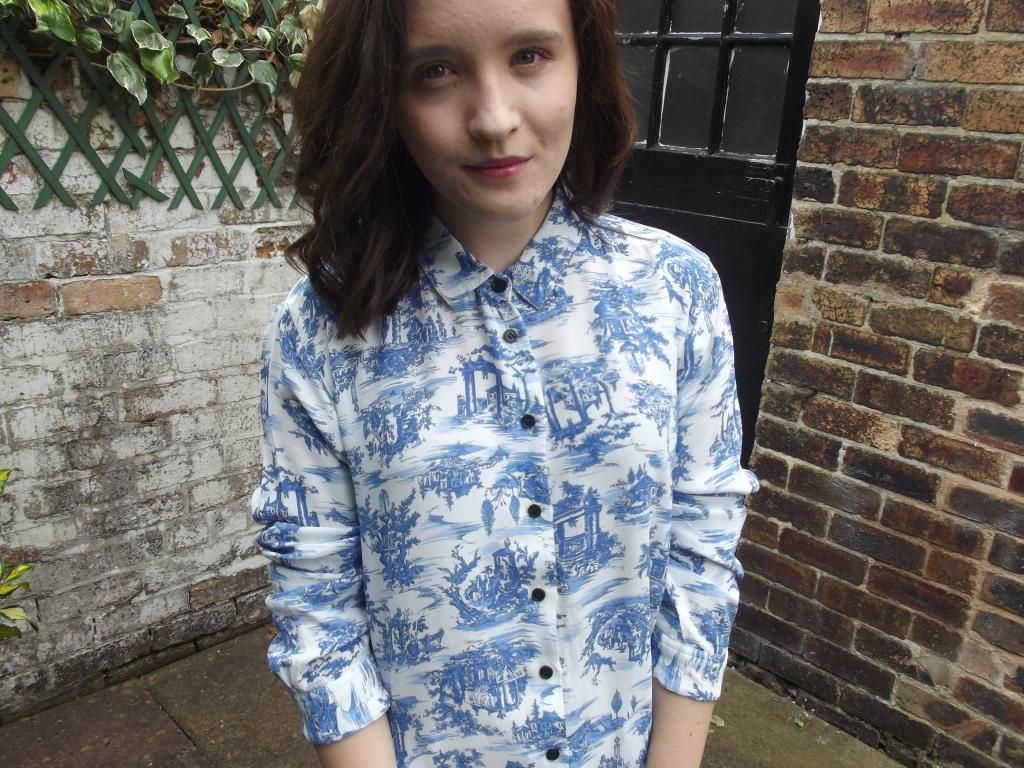 Oh my gosh! I blinked and it's suddenly July! We're in the 7th month of the year, what the heck happened? Like where has 2014 gone?
June has been an insane month, completely jam packed with everything and anything you can think of.
The month opened with exams, which as you can imagine was hella' stressful, but once they were over I was finally freeeeee! Walking out of the exam room after my final 2 and a half hour exam was the most incredible feeling, knowing that I'd done it, I'd got through A2's and I was still alive, even if i was exhausted and completely done with life.
After that June was a pretty sinking awesome month; 2 weddings, a hen party and a "surprise" (not at all) 21st birthday party, plus adventures to Birmingham and yummy food, catching up with friends, oh and box sets galore have filled the month to the brim. I don't think I could've fitted anything else in if I'd tried, but that's a good thing right?
So let's take a look at all the moments and snapshots that my instagram lens managed to capture this month. My user is 'holljc' if you want to see what I get up to on a daily/weekly basis, or you can click the little icon to your left.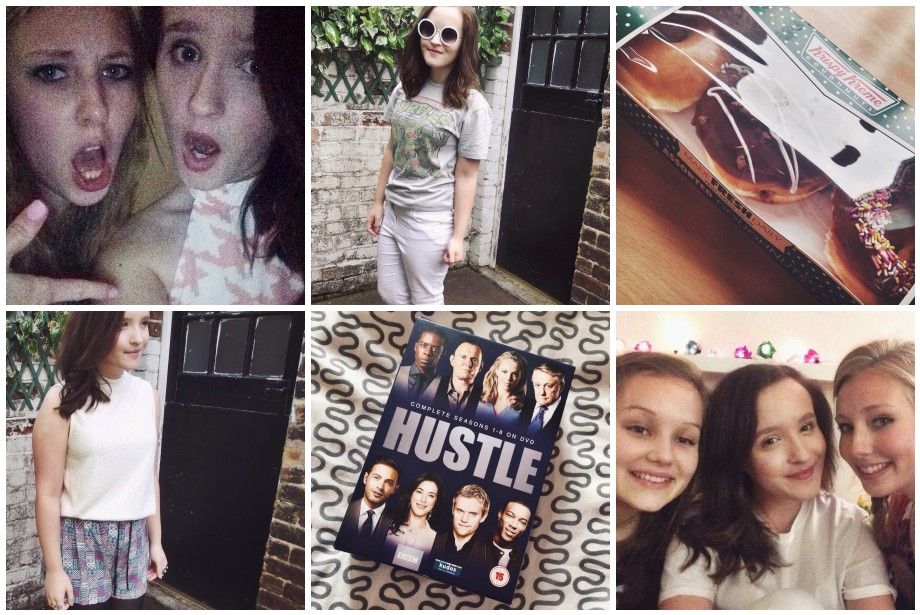 #Latergram - Love this one #weddingselfie / #ootd / Mum came home with Krispy Kreme's / Today was a pretty shorts day / It came! It came! / Loved spending time with these ones tonight, such a fun evening at Alicia's 'surprise' 21st birthday party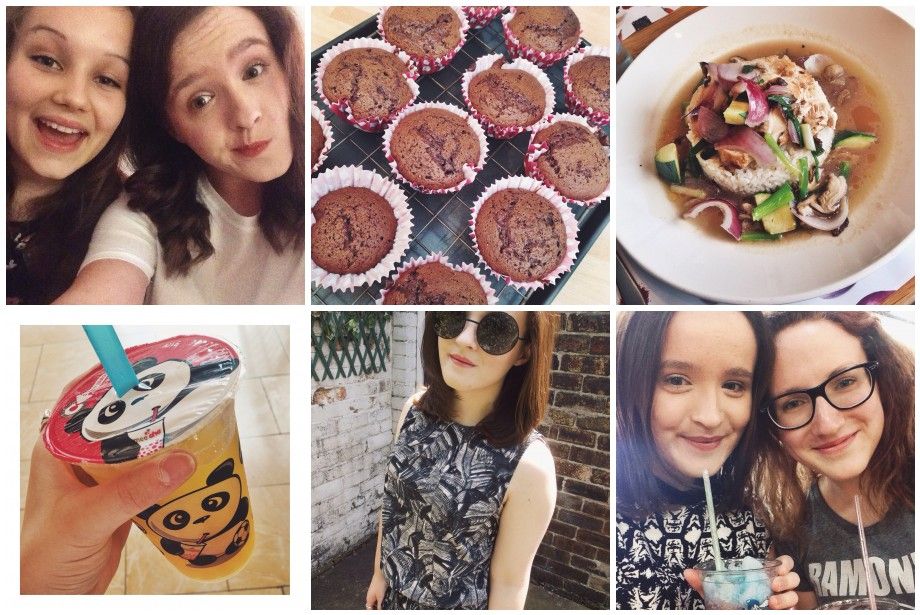 Love this one, even with the crazy amount of selfies she leaves on my phone / #cupcakes / #Latergram there's nothing like a good Wagamamas / #Latergram Mango bubble tea is my absolute favourite / Got my hair chopped today / Slushie selfie with my fave #henparty
Getting ready for another wonderful Stokie wedding / Wedding selfies with Lizzie are the best / More wedding pouts
So that was June, or the parts my instagram lens captured anyway.
Here's to July, I hope it will be wonderful for both you and me, oh and filled with just as many friends and smiles and laughs as June. Plus it's my birthday month and I go away in July too, so it is definitely a month that should hold some adventures, so keep your eyes open for those.
Love
God bless