A few weeks ago the NCS Yes Live event took place down at London's O2 Brixton Academy, to celebrate the achievements of all the young people across the country who've taken part in one of the NCS programmes this year.
The event was headlined by Nina Nesbitt, with Neon Jungle, Joel Compass and Elli Ingram also performing. Miquita Oliver and Will Best presented the event, with everyone's favourite Youtube stars and NCS ambassadors Joe Sugg and Marcus Butler capturing all of the fun backstage happenings throughout the show.
Yes Live was also attended by many UK stars including, Made in Chelsea's Proudlock and Andy, actress Olivia Cook, the X Factor's Misha B, Eastenders Preeya Kalidas and many more.
Every teenager who attended got their ticket by voting in a poll to name the people from fashion, music, sport, Youtube and many other areas who inspire them most. The winners of this were announced during the event and included; Olympic bronze medalist Tom Daley, Youtube's favourite Zoella, model Lily Cole and Tinie Tempah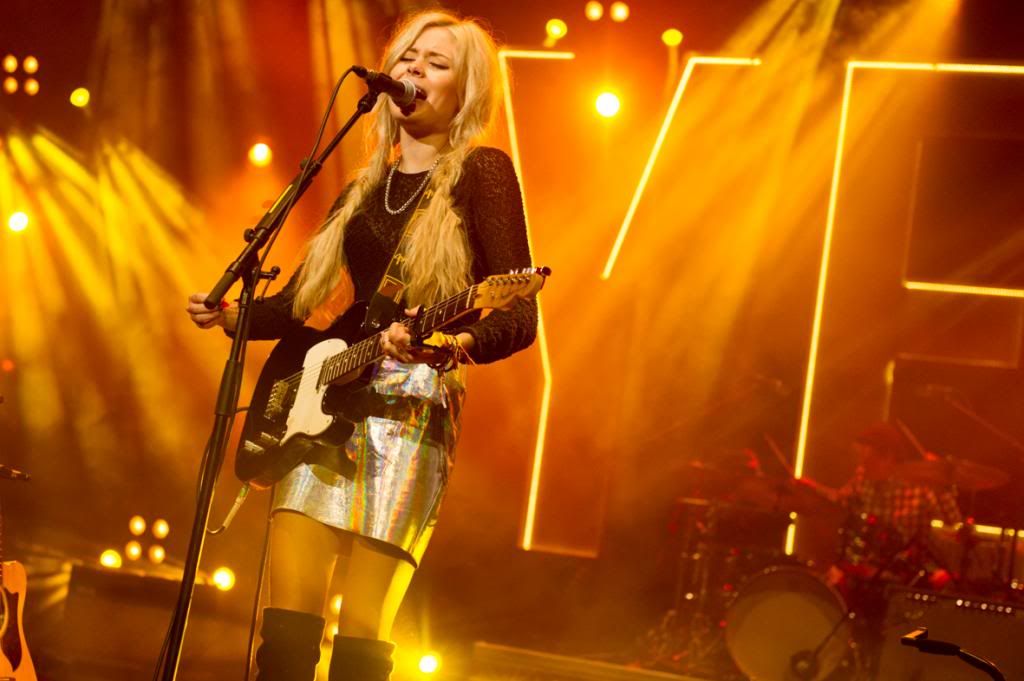 NCS is the National Citizenship Service a once in a lifetime opportunity for guys and girls aged 15-17. It's an amazing 2-3 week programme helping young people grow their confidence, teamwork and leadership skills, inspiring them to make their mark in their local communities through this awesome social action project. The programme is focused on fun, discovery and building young people up, aiming to unlock their potential and teach things they don't teach in the class room. To date, up to 70,000 NCS graduates have taken part in transforming communites through NCS's programme.
Below I've left the highlights video from the NCS Yes Live event, for you guys to check out. And if you're between 15-17 or in Sixth Form/College and NCS is something you're interested in checking out then click
HERE
for their
Website
and
HERE
for their
Facebook page
Love
God bless