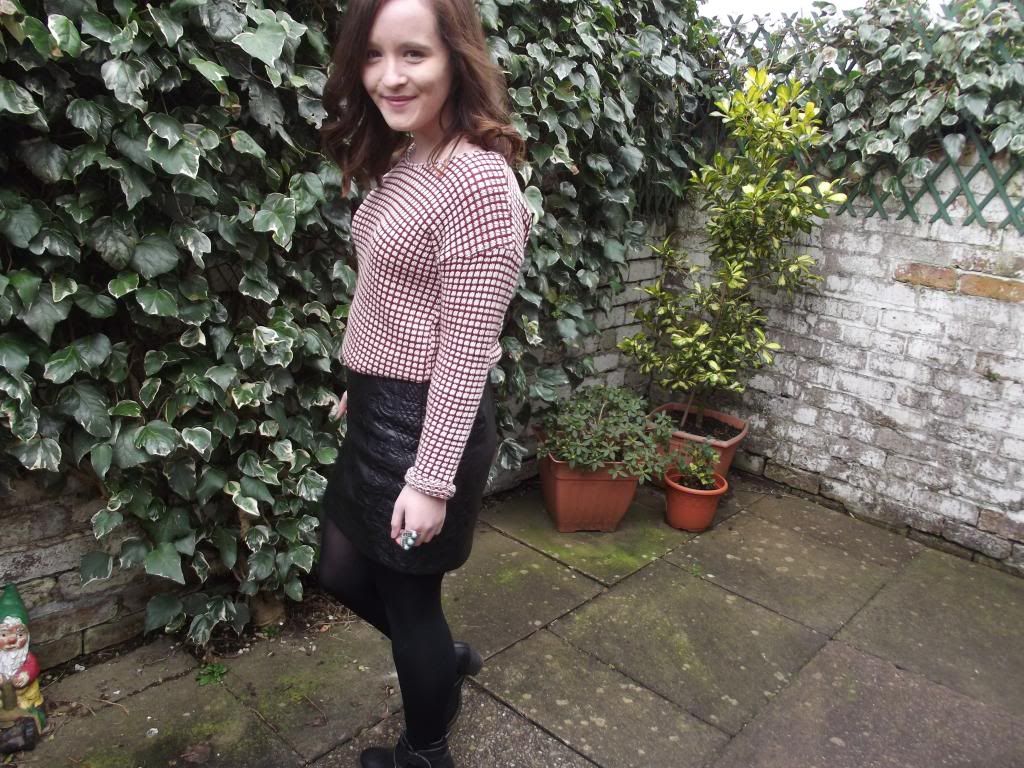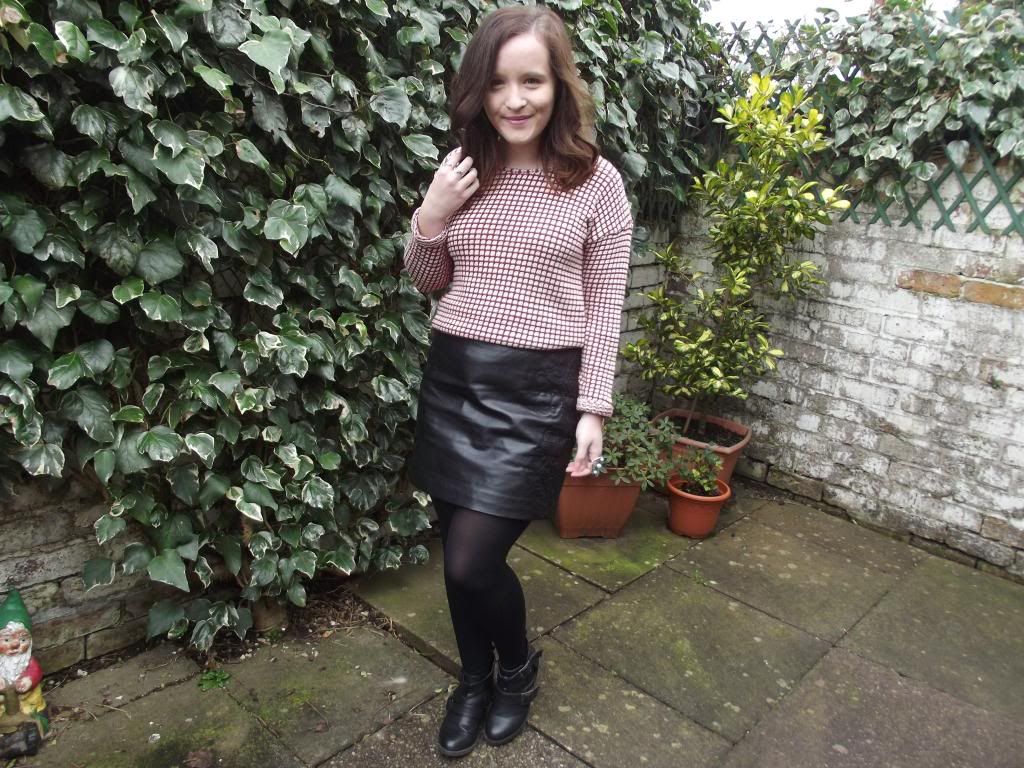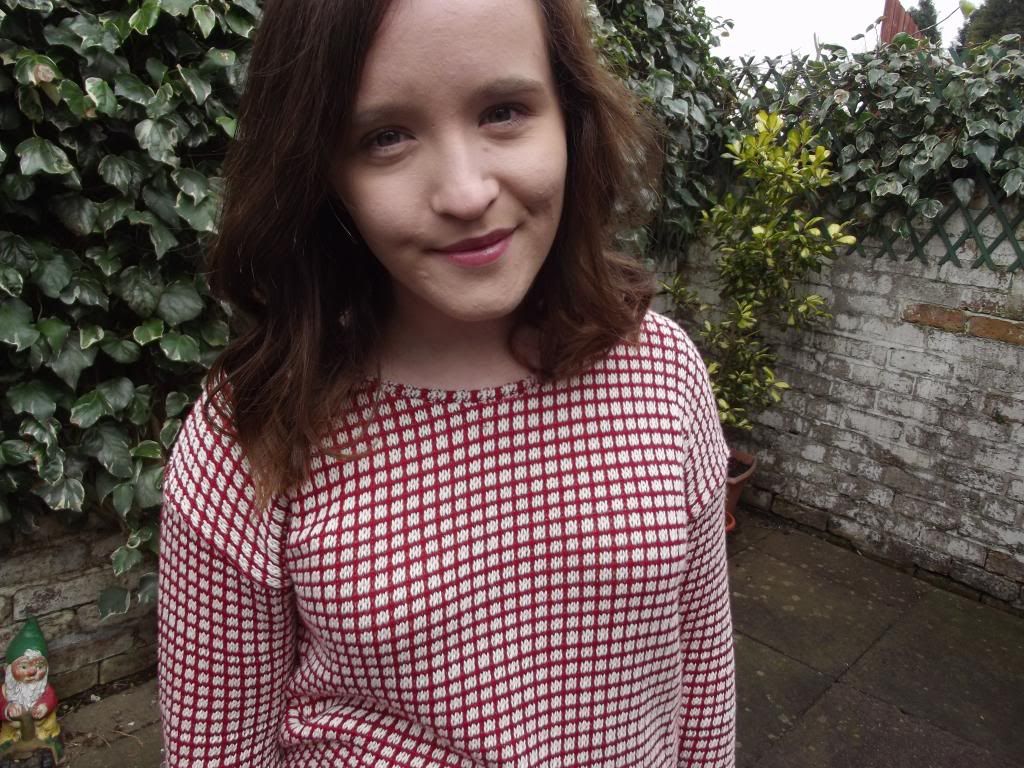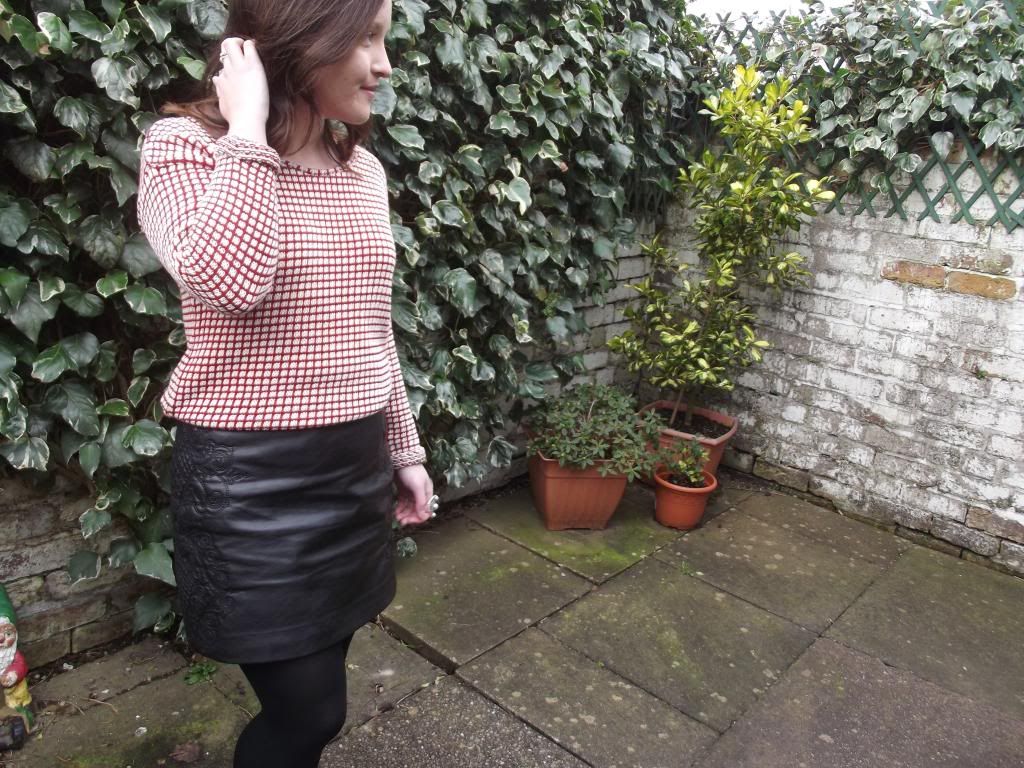 Outfit -
Jumper - Next Skirt - H&M
Boots - Primark
Rings - Shop Dixi, Pia, Camden Market
Lips - Revlon Colourburst Lip Butter - Berry Smoothie
Another day, and another post including
that
skirt! I apologise but I kinda really like it!
I also wanted to apologise if I've been a little MIA the last few days or if I continue to be for the next week or so. College is really crazy at the moment, and I do three coursework subjects all of which are getting pretty hectic with deadlines and all that jazz, meaning its all getting rather stressful and time consuming. But I'm gonna try and blog as much as I normally do anyway.
Oh and I also filmed a little ootd video of this outfit over on my YouTube channel (
here
) I'm hoping to get some sort of lookbook video up every week or maybe every other week over there, but don't hold me to that. So I'll leave you with my latest video and remember to go over and subscribe if you want to see more of the same!
Love
God bless