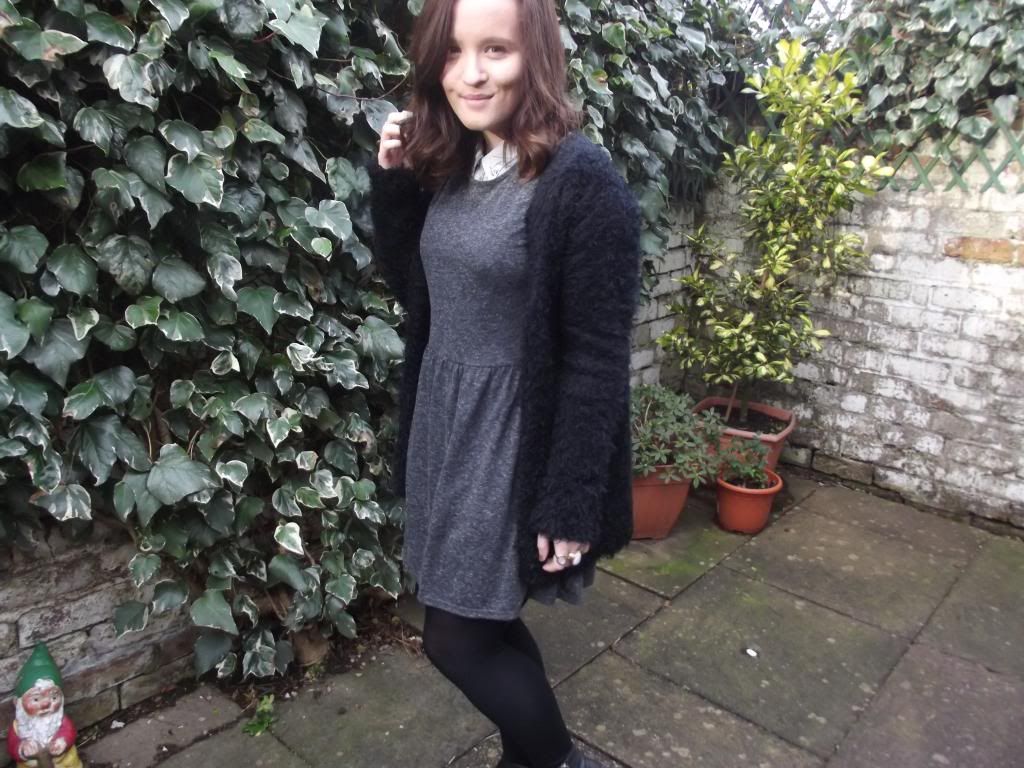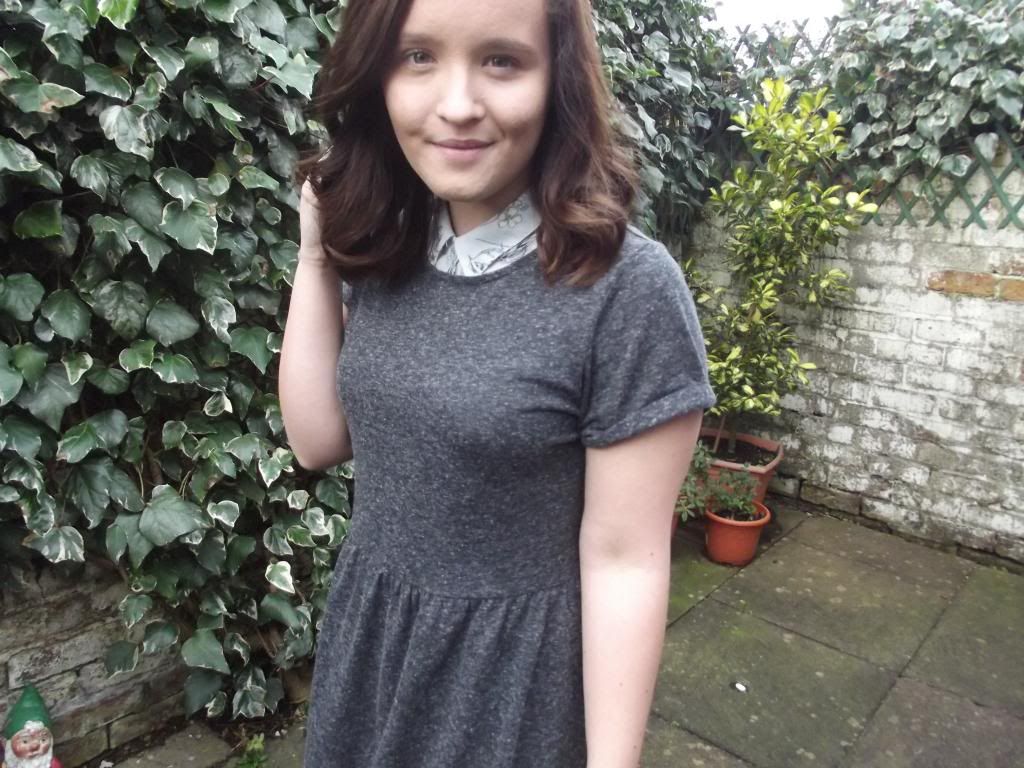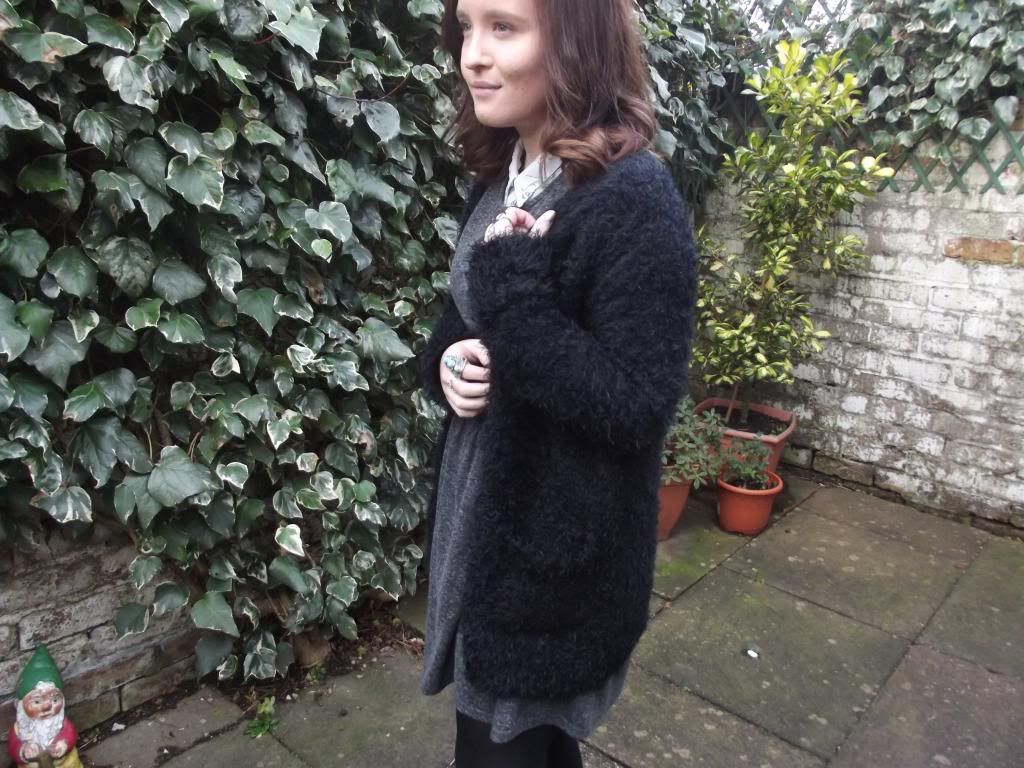 Outfit -
Dress - Topshop
Shirt - Dorothy Perkins
Cardigan - Primark
Rings - Primar, Topshop, H&M, Pia
Nail Varnish - Topshop - Solar
Sometimes you just need something nice and simple and easy; and yesterday was one of those days! The last day of my first week back at college, so yeah, you could say the easier and comfier the better really!
But obviously it's still winter, so layers are always needed. Meaning I added one of my favourite baby blue bird shirts under my smock dress for more warmth and a little added something.
Oh, and I'm going to see Frozen this afternoon. So if you want to see/hear/read my thoughts/a review of it then let me know in the comments!
Love and cuddles
God bless