Okay, so we're a few days into June now? Like what? My brain's exploding from the pace this year is going at. May actually went by in the blink of an eye, which feels kinda weird for a month where I spent the majority of it at uni, but ahh well, uni time is not normal time anyway. But I'm gonna stop babbling cause it's past 11 at night as I'm currently writing this and I probably need a good sleep, so onto the month and my instagraming!
May was such a busy month, and I feel like I spent all of it either working my behind off on my final major project of the year or eating some sort of extremely instagram worthy food. This routine has pretty much become my life. As I'm writing this I only have about 6 days left at uni/in Notts, and then I'll be going home for summer
(boooo)
so make sure to head on over to instagram
(holljc)
and follow me if you want to know what adventures or maybe lack of, I get up to during the summer!
/ A beautiful cake to accompany a beautiful day. Congratulations Amy and Adam / Wedding dressing / You know Mama's been to Notts when the afternoon includes Wagamamas and smoothies / After getting lost twice / Smiles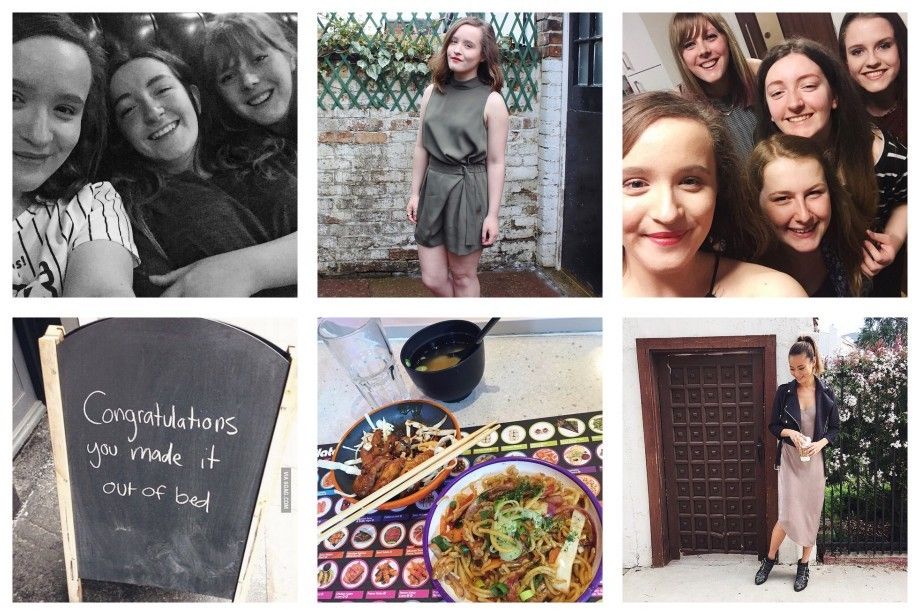 Burgers which turn into drinks which turn into cocktails, love my girls! / This playsuit makes me happy / Squaddd #ladsladslads / Goals / Went to Yo Sushi for the first time today, definitely won't be the last / That outfit tho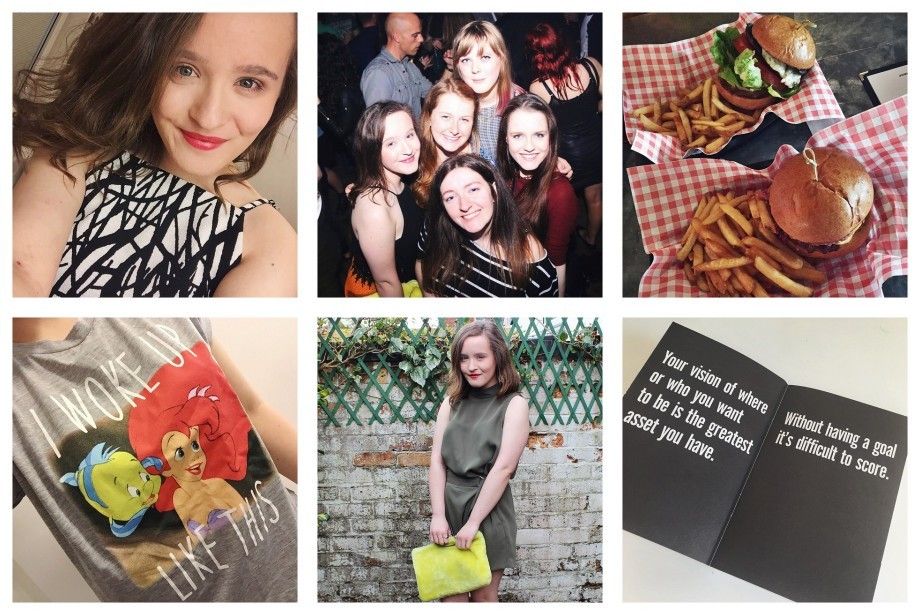 / Those smiles / Still dreaming of last weeks burger at Spanky's. Burger with pulled pork and cheese? New favourite / My mum literally sends me the cutest, most hilarious things! / Think this bag has become one of my favourite things ever! So much love! /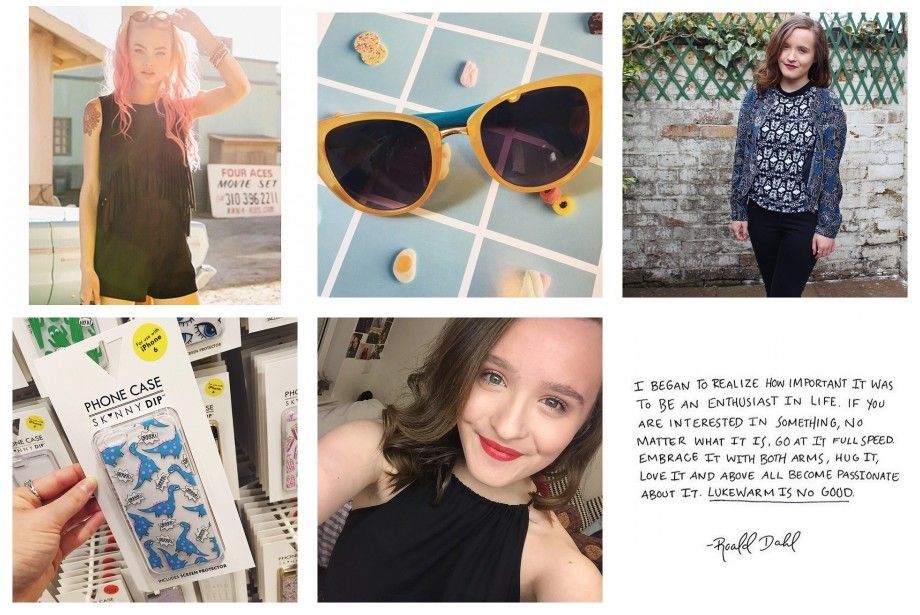 That playsuit! Summer wardrobe dreams right there! / Thank you Zara gift card! Pretty summer sunglasses are now mine! / / Skinny dip London created my phone case of dreams / / /
Trip to Yo Sushi with mum and dad / Breakfasting with mamma / Mrs Owl is not a fan of early mornings either / I really really need to start learning to dress weather appropriately / / Pretty magazines make me happy
Still dreaming of those Bills pancakes / Had the most amazing year with this bunch of crazy legends. They're hilarious, enthusiastic, inspiring, funny and have become some of the greatest people I know! / / / Pretty sunglasses are my absolute favourite
That's May my friends, over done and gone. My final full month of uni completely finished, with only a few days left. Golly gosh that's making me sad, but a few days left to enjoy, then a summer to explore, so make sure you're following me over in Insta world (
holljc
) as I'm constantly updating and popping new pictures up and stuff!
Love
God bless