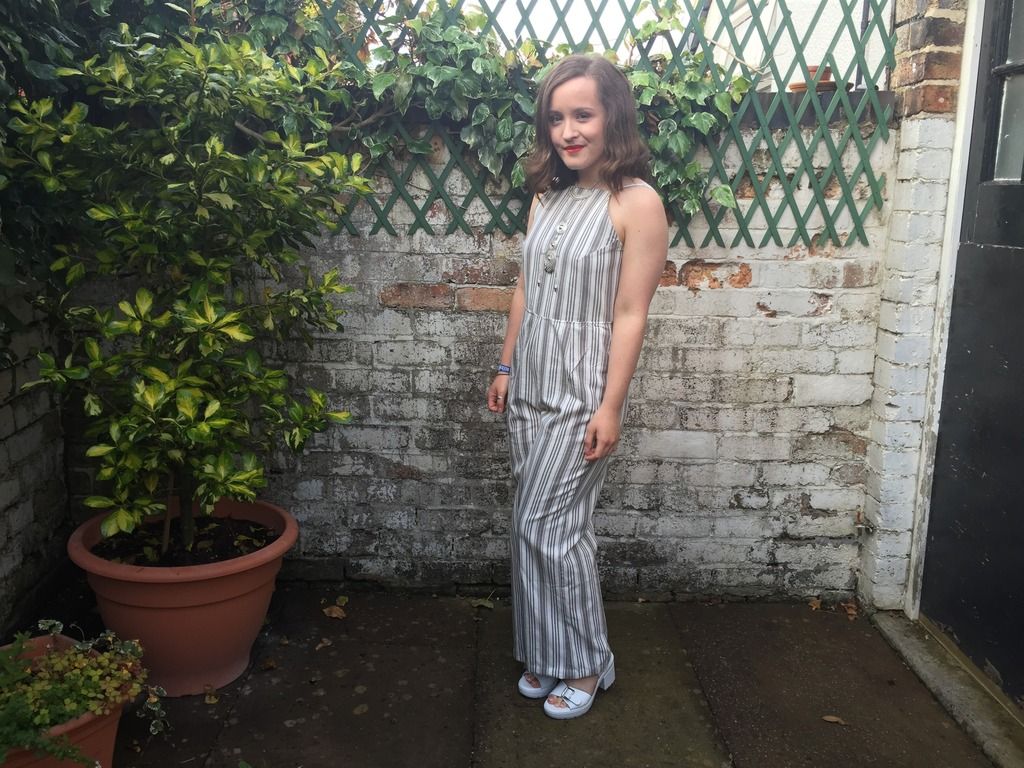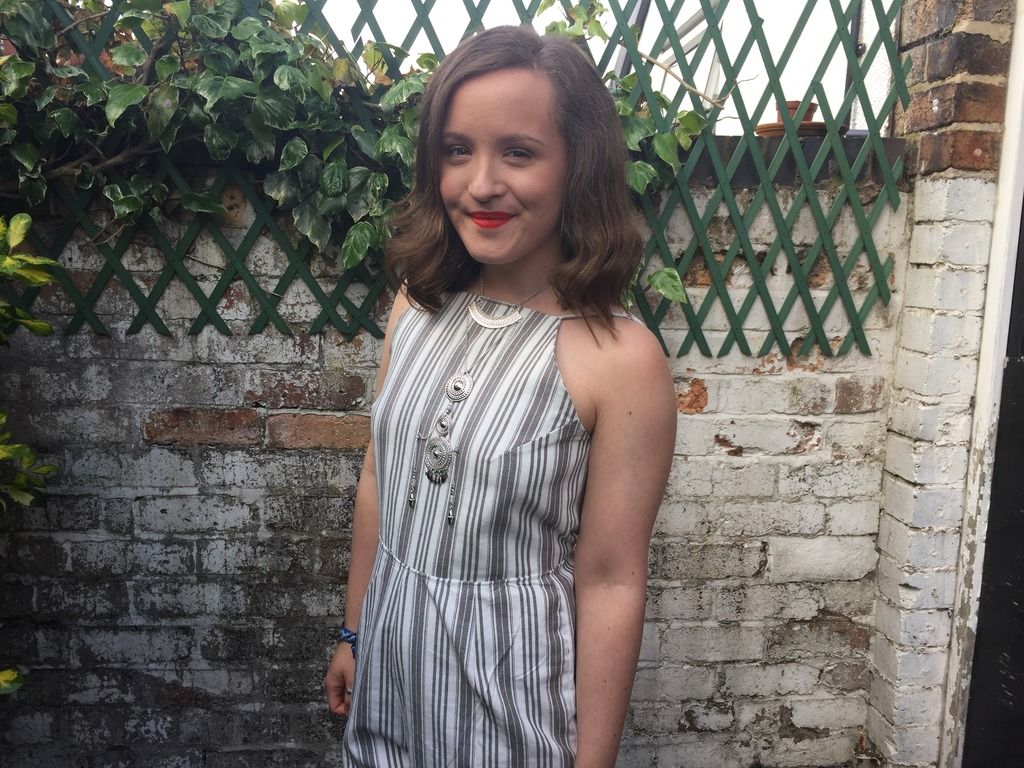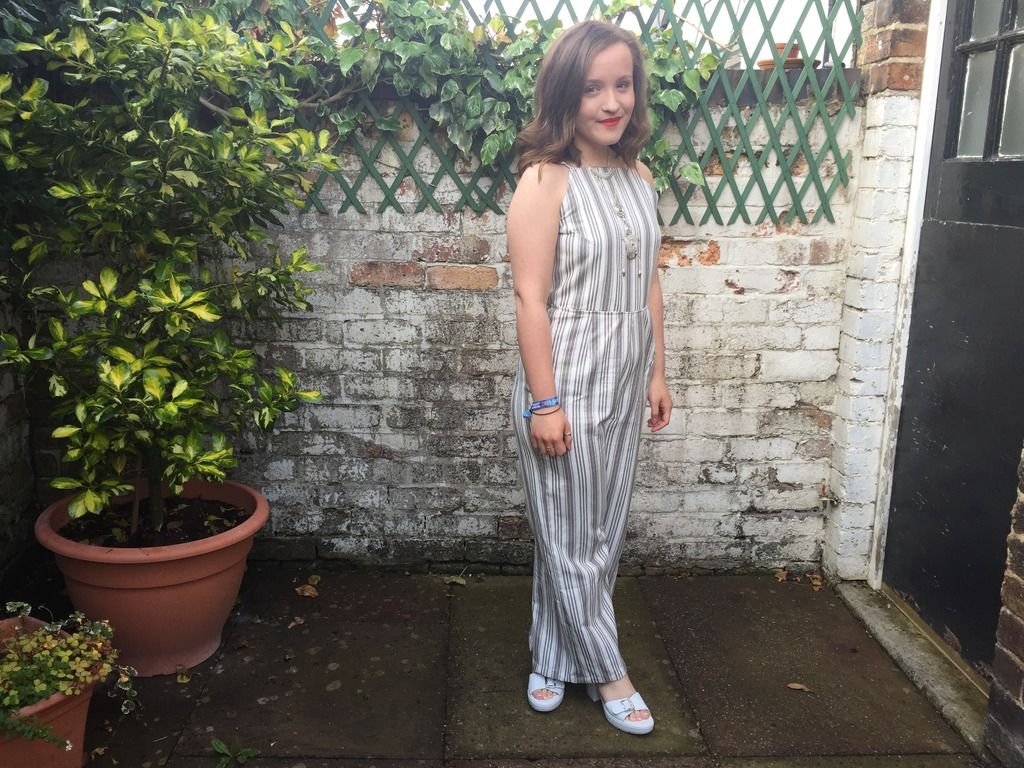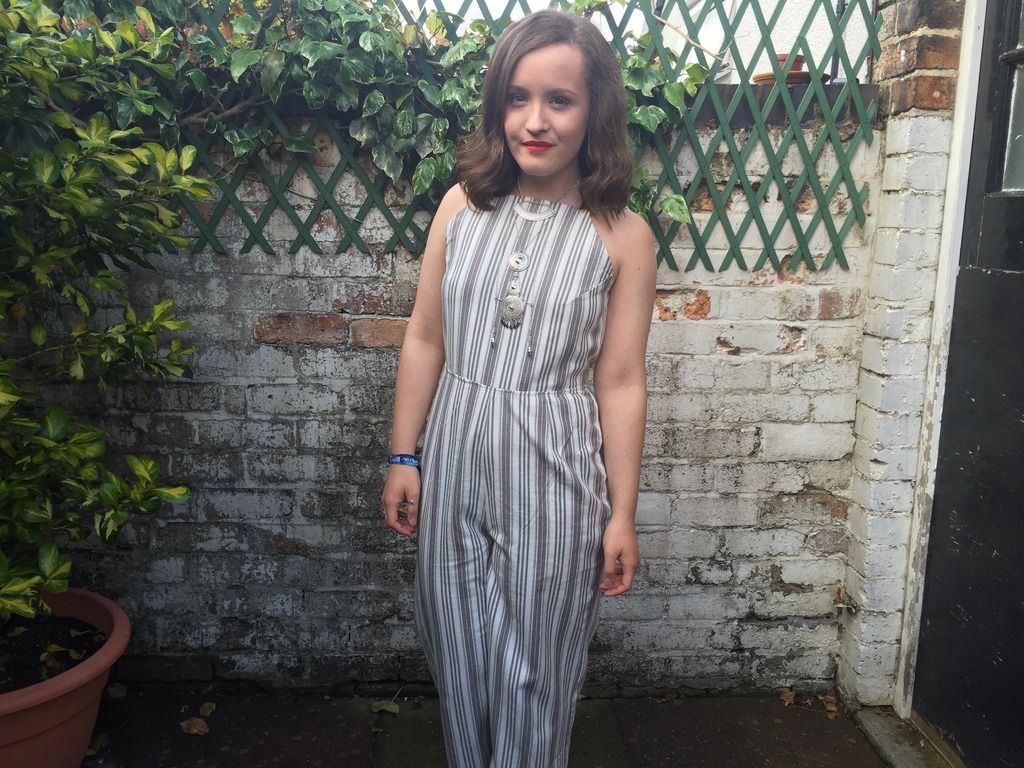 Outfit
Jumpsuit - ASOS Bag - Zara
Necklace - Primark Shoes - Topshop
Wedding season is definitely well and truly on us,
(you may remember, this, wedding outfit from the begging of May)
and this outfit is the one I wore to my friend's wedding this past weekend.
I often find dressing for weddings quite difficult, and as someone who doesn't always feel that comfortable in dresses or skirts it's even harder. But I kept my eye open over the last few months, and a couple of jumpsuits caught my eye but in the end this ASOS jumpsuit is the one I went for. I actually really love it, and my mum's shortened it for me so that I'll hopefully be able to wear it more casually over the summer months, which is always a major plus!
Love
God bless