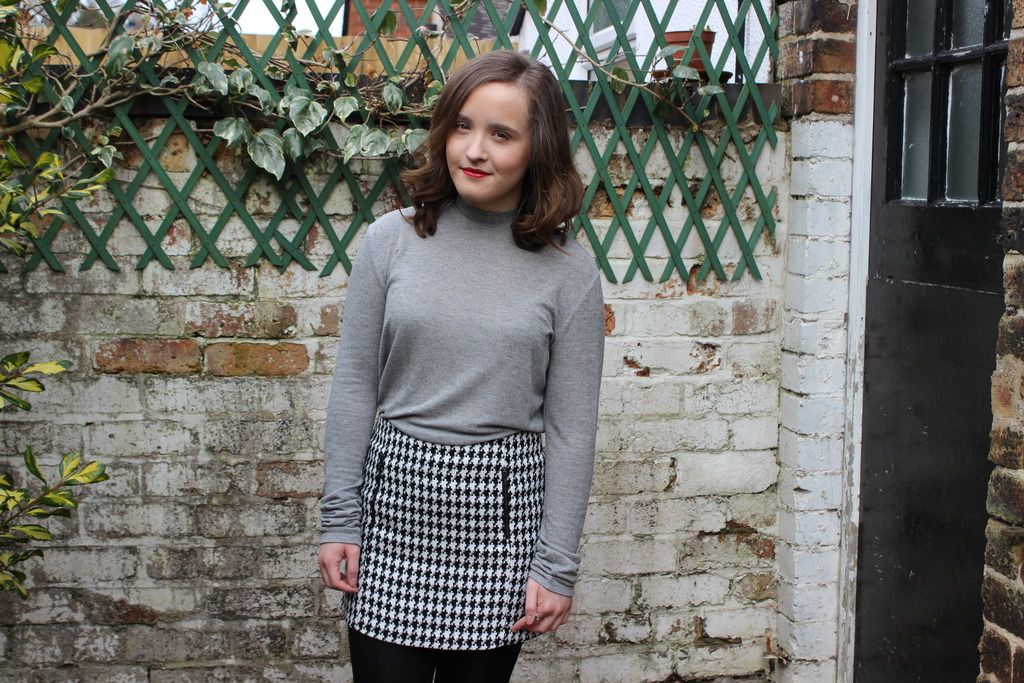 Outfit
Skirt - Topshop Jumper - Primark
Boots - Primark
I really do have a hugeee love for monochrome! Sometimes, it just works, and looks lovely, oh and is a bit 60's/70's too!
This Topshop skirt just adds a little something extra to any look with its cool little houndstooth pattern, and that Primark jumper is becoming a wardrobe staple of mine at the moment, seems like I'm wearing it allll the time!
Love
God bless and Happy Easter!