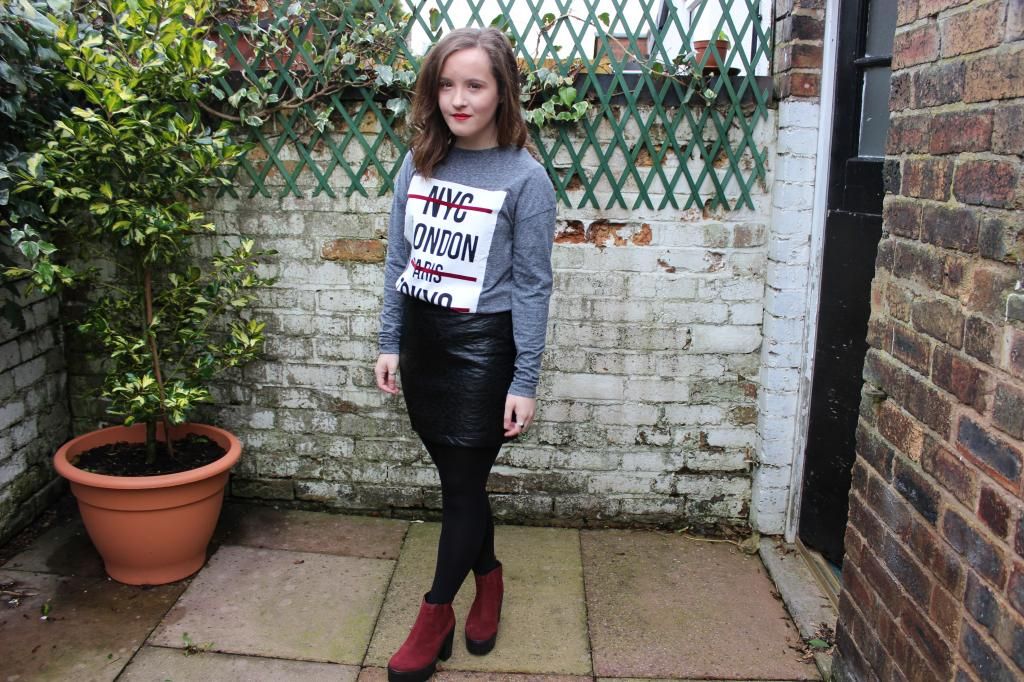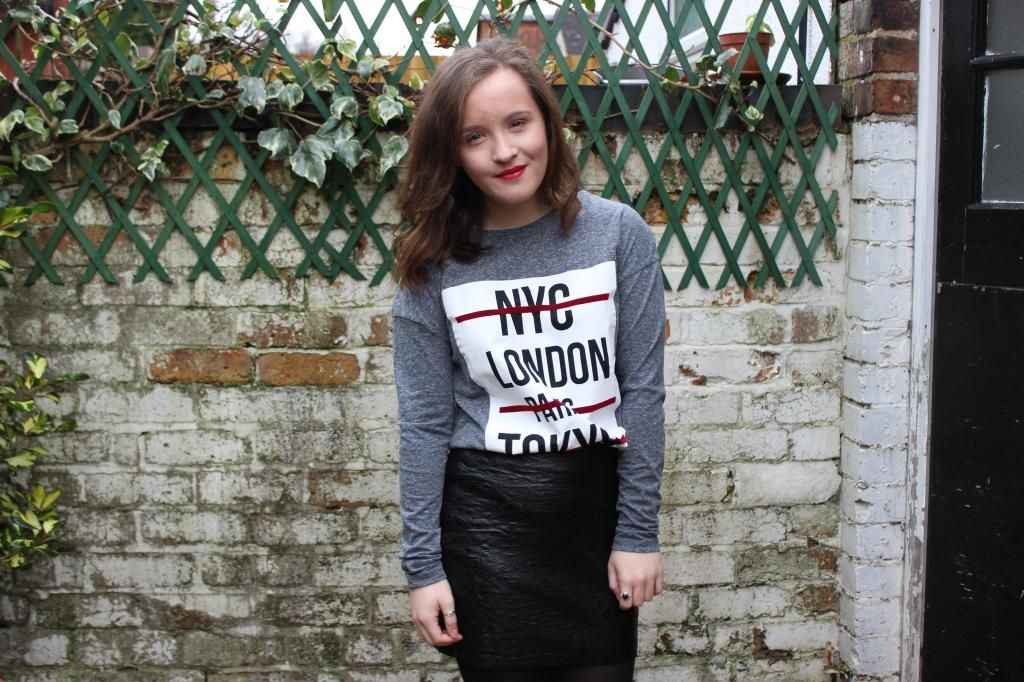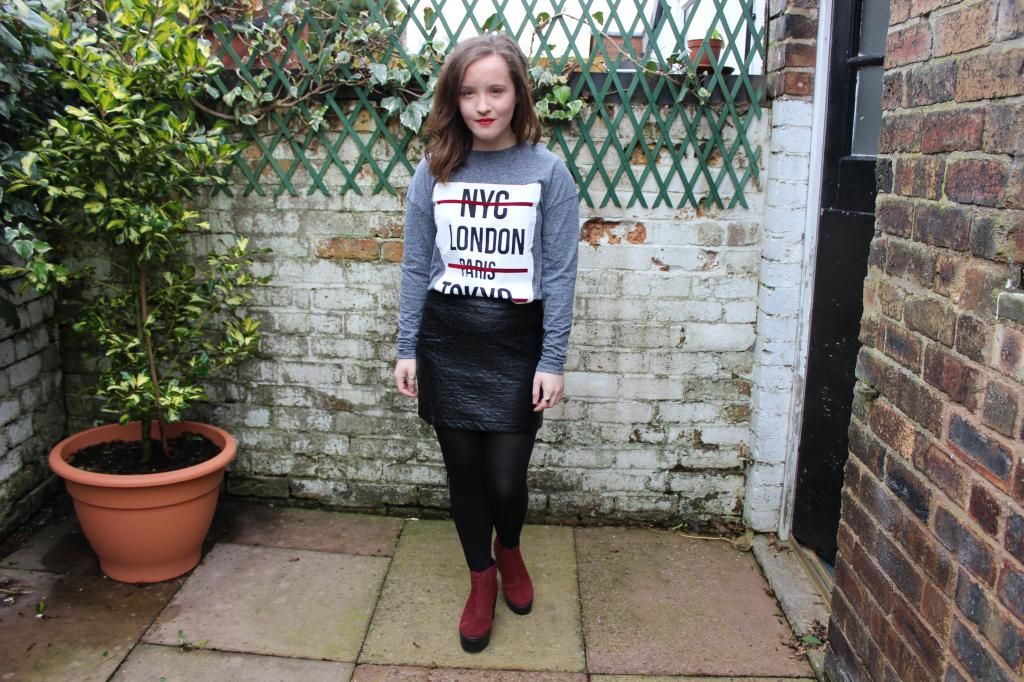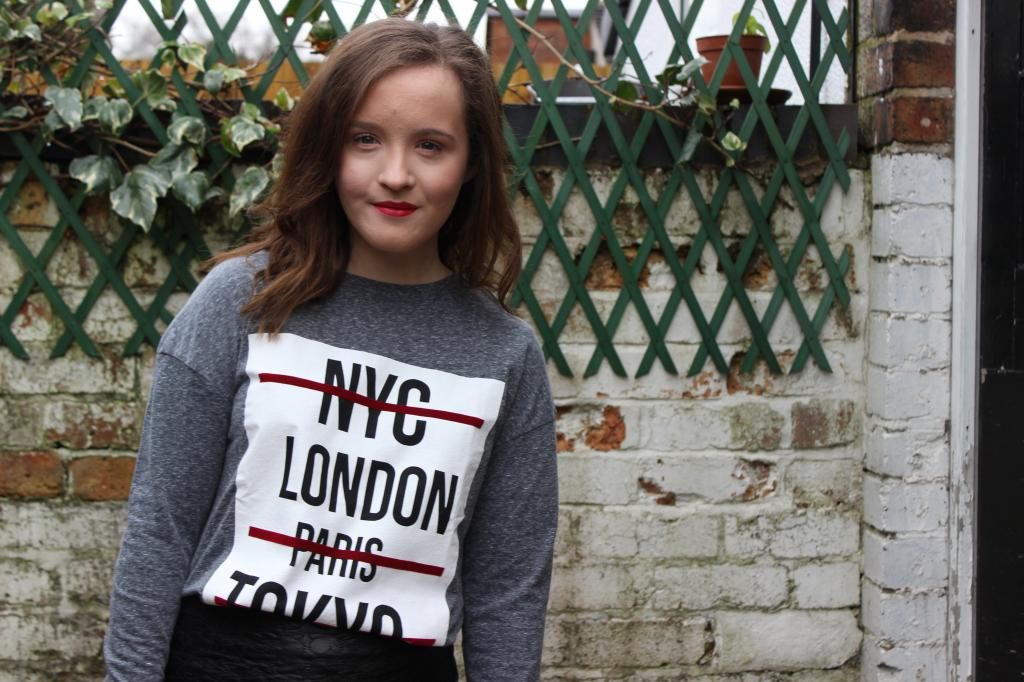 Outfit
Tshirt - Zara Skirt - Misguided
Boots - Office Rings - Camden Market, Regal Rose
I think everyone knows which Boxing day match I'm talking about? The one where many relatives are squashed around a dining table, where silly jokes are told, and the new Christmas clothes are pulled out and put on show. The one where the kids go more than a little crazy and enough buffet food is prepared for a small military encampment.
Well, that's my Boxing day match anyway; crazy, full and nothing less than eventful - this year we got snow! What more can I say!
Oh, and a very Happy New Year to you guys! I hope you have a wonderful new years, whatever you end up doing.
Love
God bless