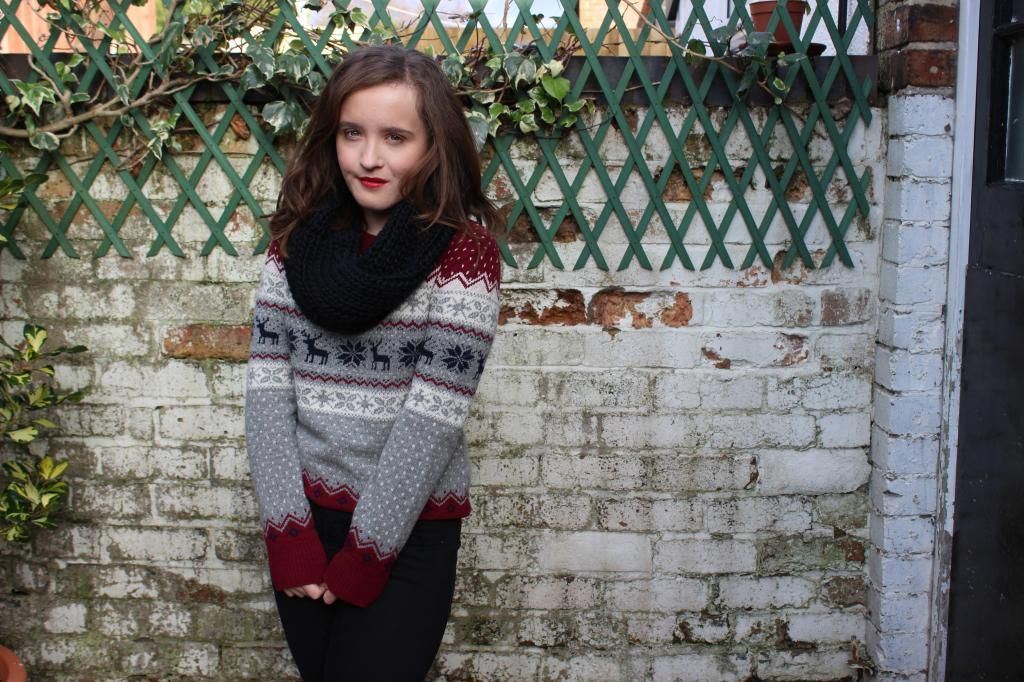 Outfit
Jumper - Primark Jeans - Topshop
Snood - Primark Shoes - Primark
Who doesn't love a good Christmas jumper eyy? And when it comes to variety Primarni is definitely the place to be! They have in your face obvious ones, or more understated ones like mine! The cute little reindeer's and scandi print just called my name, and it was very very quickly carried to the check out and taken home!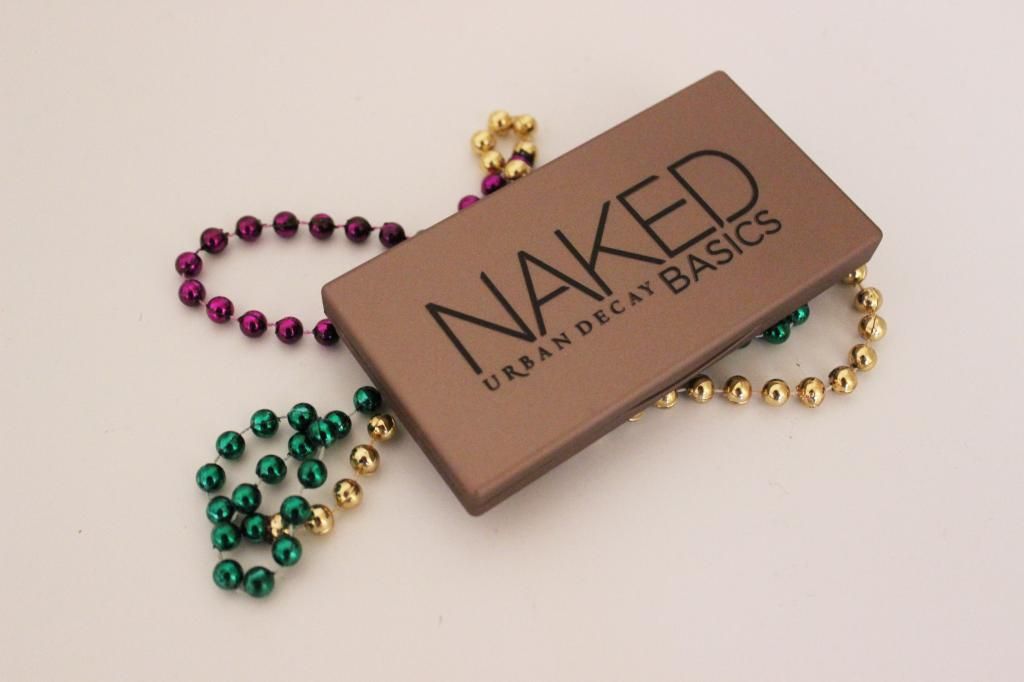 As the title also suggests, I've got a little giveaway for all you lovely followers and readers out there! Some of you may have noticed that I recently hit 400 followers (ahhh) on GFC, and I just wanted todo my bit to say a huge thank you to every single person who reads, comments and follows my little corner of the internet, as 2 and a bit years on I'm still somewhat shocked that anyone likes my rambles and outfits!
But as I said, to say thank you I'm doing a 400 follower & Christmas giveaway. And as you can see from the above picture I'm giving away a Naked Basics palette! The giveaway will run for a week, from today until the 17th, and then hopefully I'll be able to send it out to the lucky winner for it to arrive just before Christmas (fingers crossed) I really want it to arrive before Christmas so make sure if you enter you keep an eye out on your email inboxes/twitters so that you can get me your address as soon as, then I can get it sent out nice and quickly!
To make this nice and fair I'm using a rafflecopter widget to choose the winner. So just follow the instructions on the form below, and good luck beauties!
Love
God bless