Another month is officially over and done with, and now we're at the half way point. Yep, half way through the year, where the heck has that gone? So much has happened in this year already, bad stuff and amazing stuff, I can't wait to see what the rest of the year has in store. But before I do, I thought we'd better do a round up post for the month that was May, and see what wonders it held. Or those that were captured through my instagram lens anyway. This month has also been a pretty darn busy one, which has meant that there's been a lot less posting on instagram than normal, but my exams will be over in a week or so, meaning lots more insta snaps will hopefully be appearing.
If you want to follow me and see what I get up to through out this summer and in life in general, then my account is 'holljc' or you can click the icon to your left or
here
.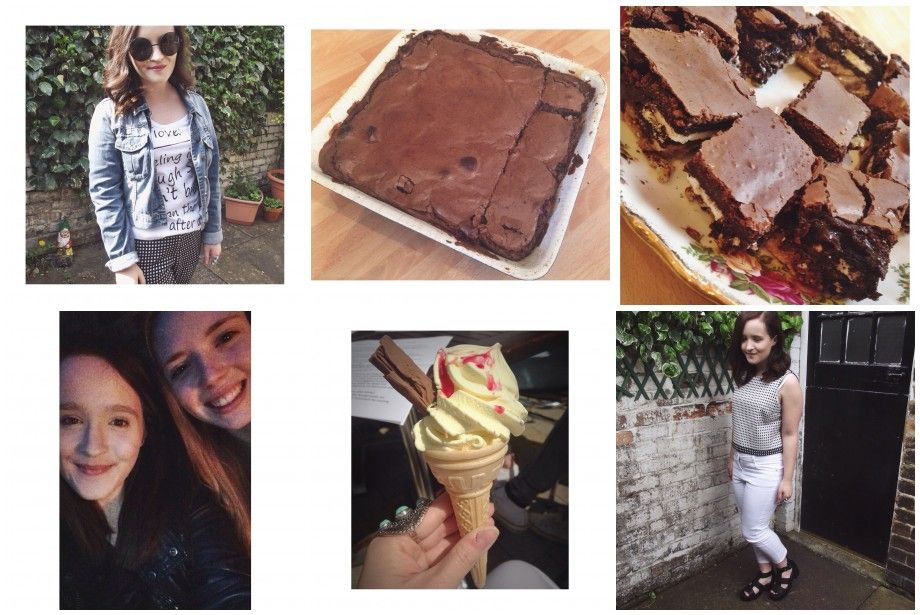 -It was just a wonderfully sunny day
-I made Regina George brownies
-#Latergram Regina George brownies
-#Latergram Love this one
-My English teacher was 20 mins late, then decided to take us outside for the rest of the lesson. At which point we found out that there was an ice cream van at college!
-#ootd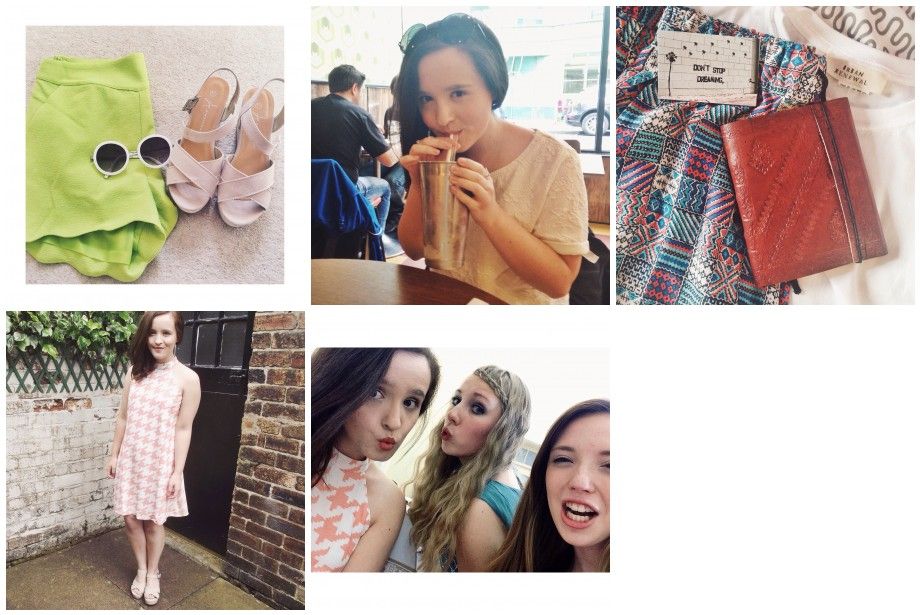 #instahaul - New summer essentials and shoes for an upcoming wedding
-#Latergram - Vanilla milkshake for lunch at Byron burger, Camden
-Picked up some lovely things in London, leather bound notebook, summer shorts and other cute things.
-#ootd
-#Latergram the day before had been so wonderful, congrats to my friends who got married. Loved spending the day with this pair too
Hopefully June will be more wonderful than May, and maybe even contain a few more instagram snaps too. If you want to find out, 'holljc' is my account.
Love
God bless