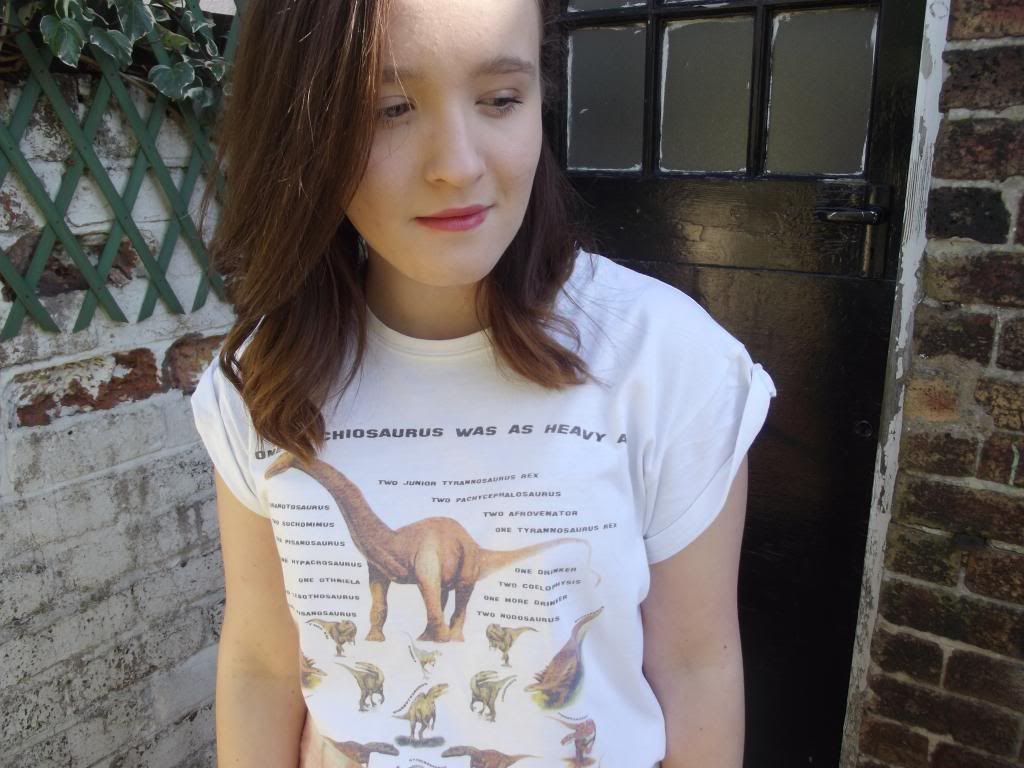 There we have it everyone, another month all done and gone, which means another 'The Time of our Lives' post, rounding up the month via my instagram snaps. If you like what you see then make sure to head over and follow me for my daily(more like weekly) adventures, oh and buys and eats! My user is 'holljc' or you can click the insta icon to your left or
here
.
March has been a rather stressful and full on month, hence the lower number of posts on instagram. Hopefully that'll be a little less so in April, as within the next few weeks all of my coursework will be given in. But from the looks of the pictures below March seems to have been a month of food and hauls, which is a little bit true I guess.
Anyway I shall leave you to my insta snaps from the month, any related blog posts/videos will also be linked for you all to check out too!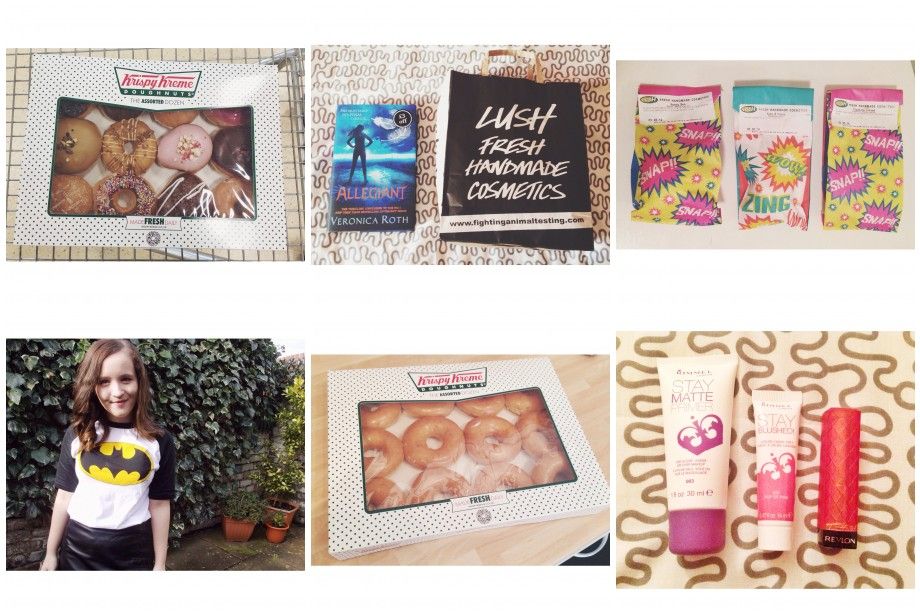 -So yeah, somehow, I big box of Krispy Kreme's fell into our trolley
-I really shouldn't be buying things, but never mind eyyy?
-Choices choices choices
-Doughnuts, second box in a week, oppsy
-Accidentally fell into Boots today, and well, came out with a few things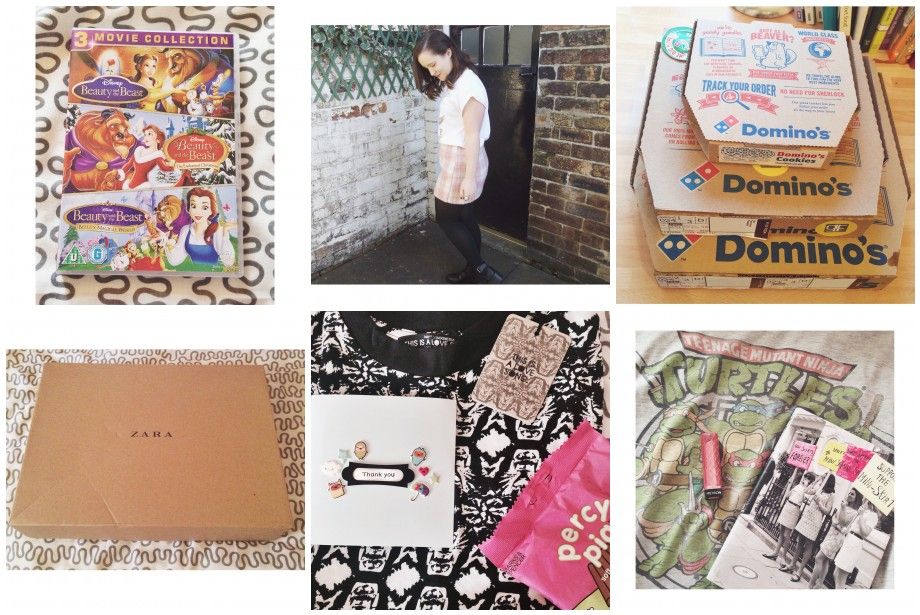 -This was waiting for me when I got home!
-Absolutely in love with this skirt - Post,
here
-Yesterday's tea was Dominoes for me and my mummy.
-This kind of parcel makes me very very very happy!
-I recently won a giveaway on Caroline's blog Burkatron (
here
), and the package came a week or so ago.
-Ninja turtles, a notebook and another lip butter
-#ootd including my new tee from Caroline's giveaway
-These two beauties were waiting for me when I got home
-#Starbucks is always mice
-You know its coming up to Easter when your Nan starts cracking out the homemade chocolate nest cakes
There you have it ladies and germs, March through the eyes of my instagram feed.
Here's to April and hopefully all the fun and hopefulness and laughs it will contain!
Love
God bless