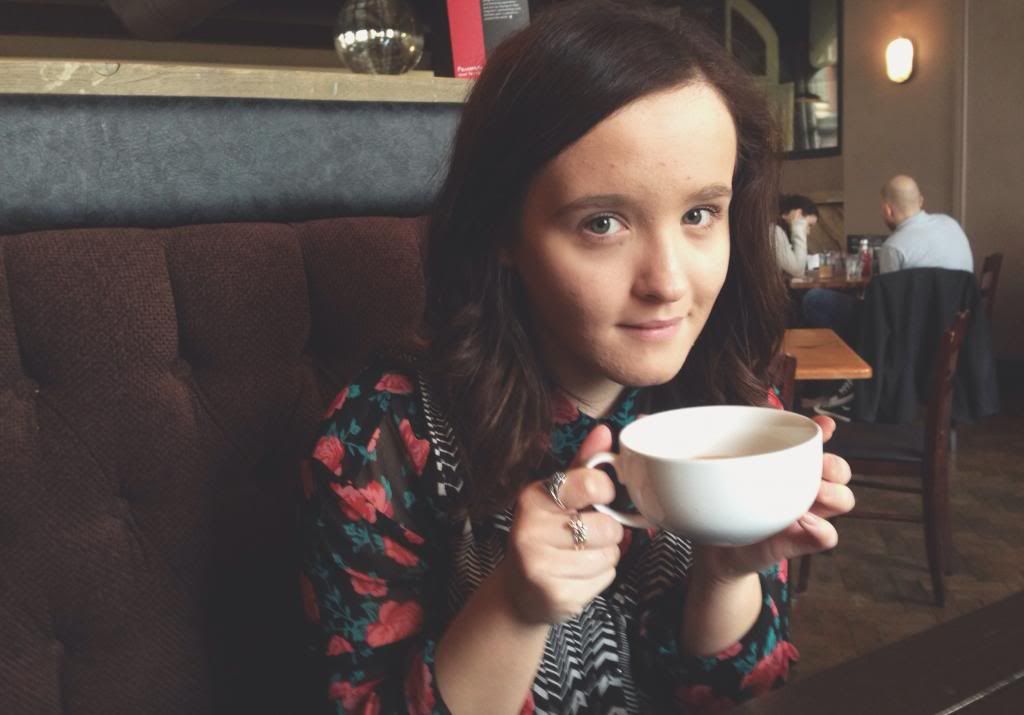 We all don't live in London, and across the country there is a huge array of amazing independent restaurants, cafe's, bars, kitchens, patisseries and everything in between, it doesn't matter where you live but something along one of those lines will be on a street near you.
Inspired by one of Kate's recent rather coincidental blog posts (
here
), today I thought I would veer of slightly into the lifestyle section of the blog, and introduce you to a firm family favourite.
The Exchange.
I'm a Stokie girl at heart, born and bread in the Potteries. So if you're visiting Staffordshire or Cheshire (depending on which part), then this gem in Stoke-On-Trent City Centre may be a great little place for you to check out.
Formerly part of the Fat Cat's chain, the restaurant was reopened as the Exchange by a group of ex-Fat Cat's staff at the end of last year, after it very suddenly closed.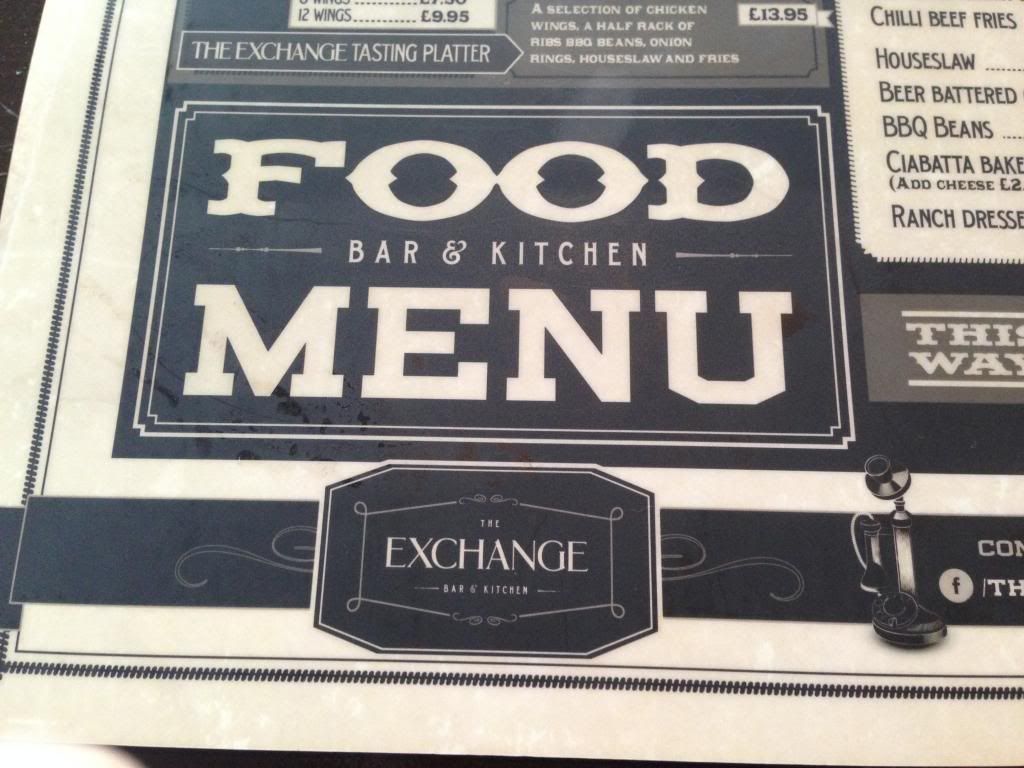 Now known and marketed as a bar and kitchen, the Exchange offers a little bit of everything. From chicken wings and ribs, sandwiches, starters that are great enough to be eaten as mains and customisable burgers. When we visited most recently, I had a burger, now I completely forgot to take a picture, but I did get a picture of the little basket my chips came in. They definitely got the Americana vibe they were going for down to a T, with this one.
The Exchange does good hearty comfort food, with Americana tones and vibes, with little quirky touches, like milk for tea in little bottles; and various meals in baskets. Plus they host a vintage fair at various intervals in the year!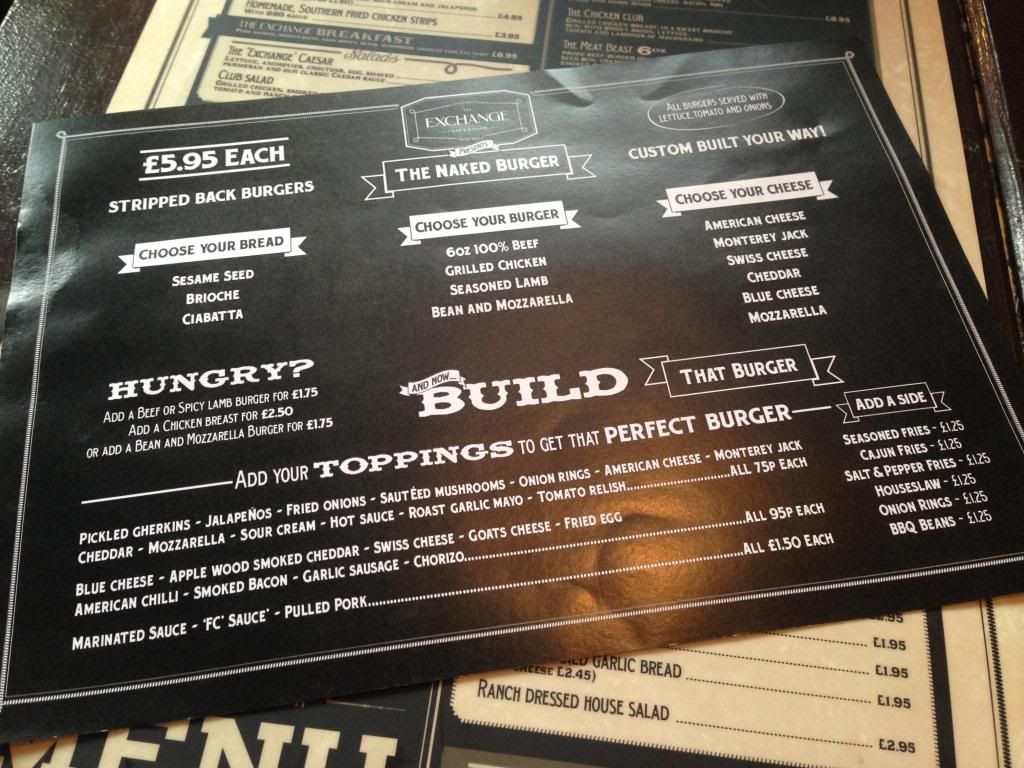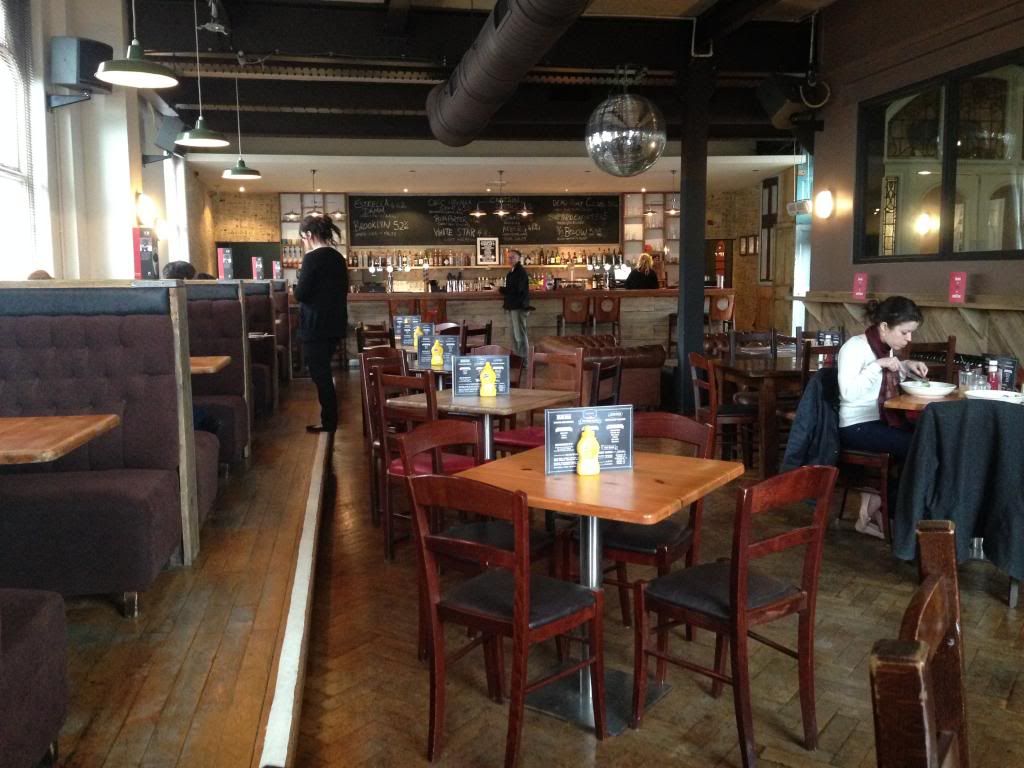 The Exchange is situated in the old telephone exchange building, the main room has lots of the original charm and features with the flooring and warehouse like ceiling and beams; as well as booths and chalk board above the bar.
The Exchange is a locally owned, independent restaurant and bar, with bags of charm, quirk and stripped back features. As well as awesome food, and a lovely team too.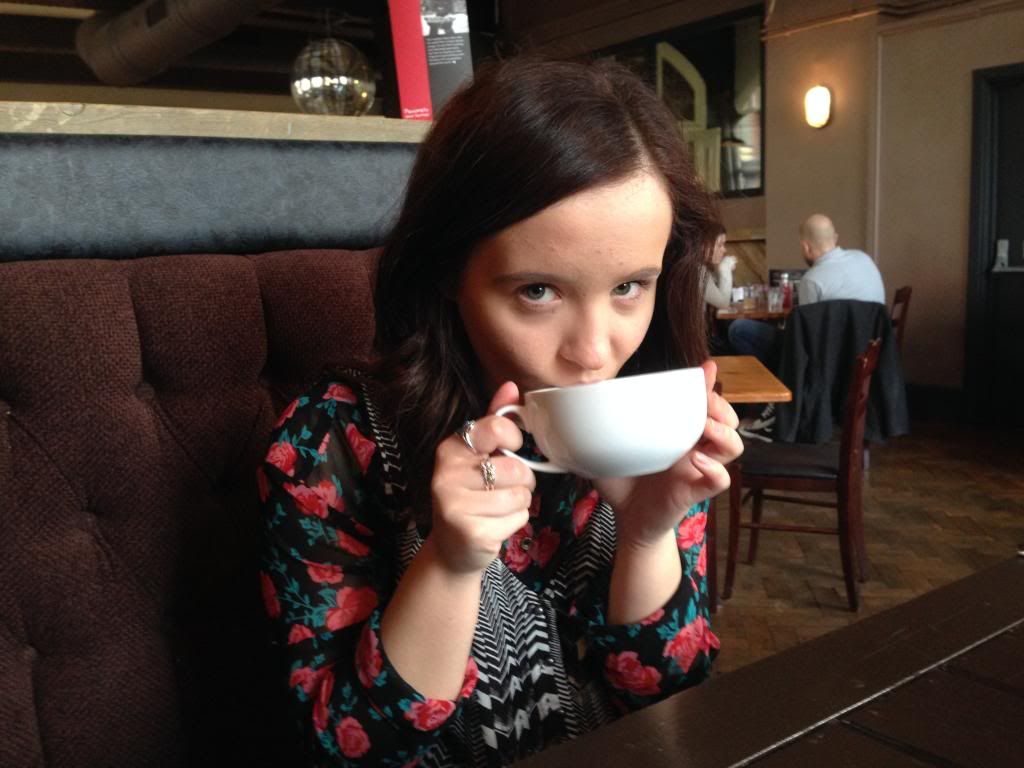 So maybe you're never gonna be going anywhere near Stoke-on-Trent, Staffordshire or Cheshire; but maybe you are. And if you are I'd urge you to check this great little place out, it's a winner. But if you're not, maybe this post will give you some inspiration to see what restaurants, bars, cafes, kitchens or bakery's are near to you, or maybe it'll give you some inspiration to share about your favourite local foodie place on your blog. Because ultimately we're not all from London, or Birmingham or Bristol or Manchester, but there's gonna be some great places near you and people deserve to know about them! Hey, maybe someone'll find their new favourite bar through your ramblings, or maybe they'll get inspired too.
Love and cuddles
God bless