Yesterday I uploaded a new video to my Youtube channel, a festive room tour, to be exact. To go alongside that video, I thought I'd put together a little blog post with a few more detailed pictures and my tips on making your room ready for the festive season without going too OTT or giving yourself a huge job! Oh, and without having to steal any decorations that go on your main Christmas tree or in your living room!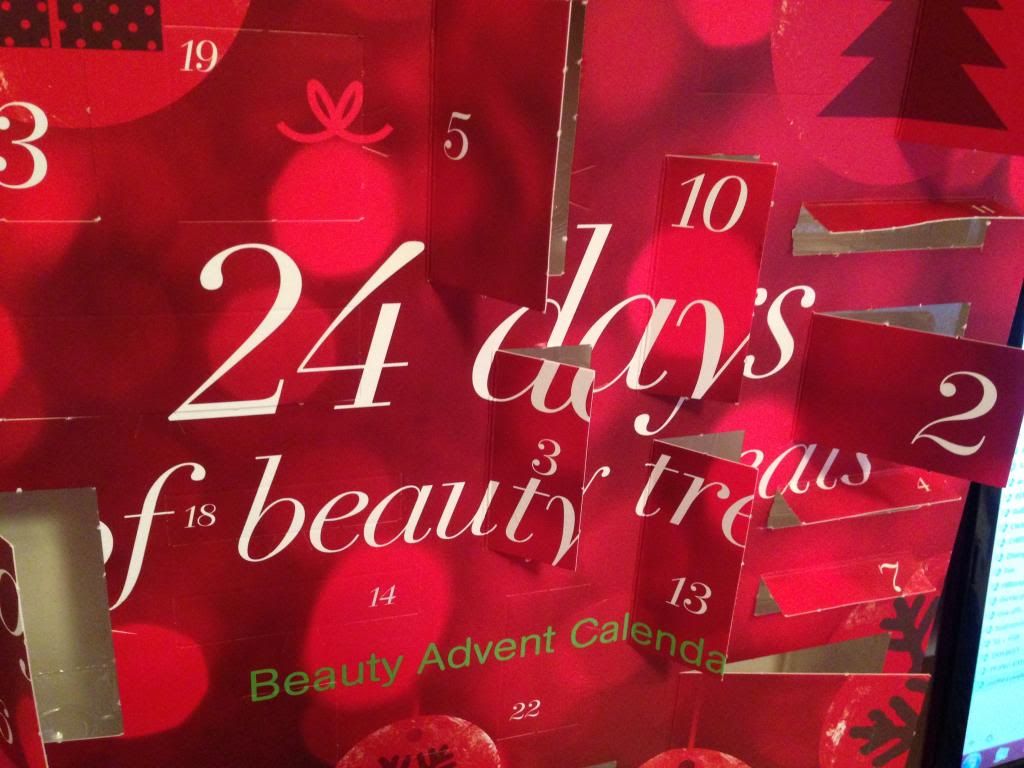 Tip 1 - For those of you that have an advent calendar, pop it on your desk or somewhere prominent in your room. Keep it up until the big day, as a reminder of how many days there is left, and to make sure you open the doors each day too! Don't want to be forgetting, but we've all done it! Haven't we?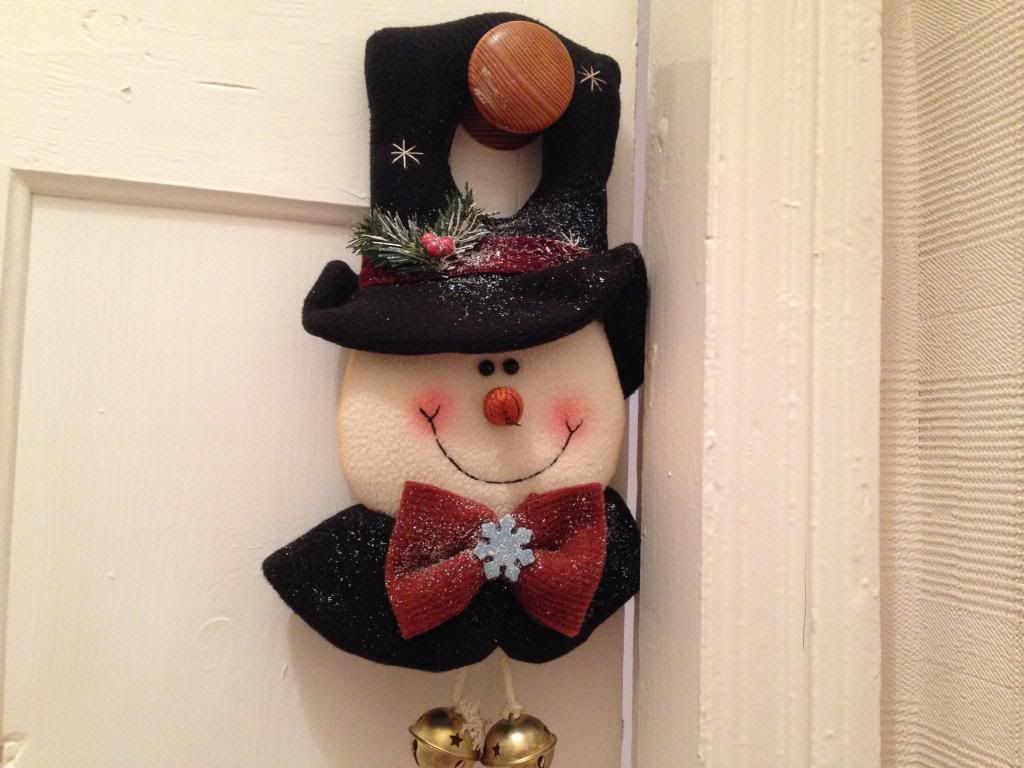 Tip 2 - Put a festive hanger on the door to your room, I borrowed the Snow man one from the family Christmas decoration box, and he's a great little smiley reminder that Christmas is on the way! We also have a spare stocking, as you can see from the picture below, so I stuck that on the door handle on the inside of my room.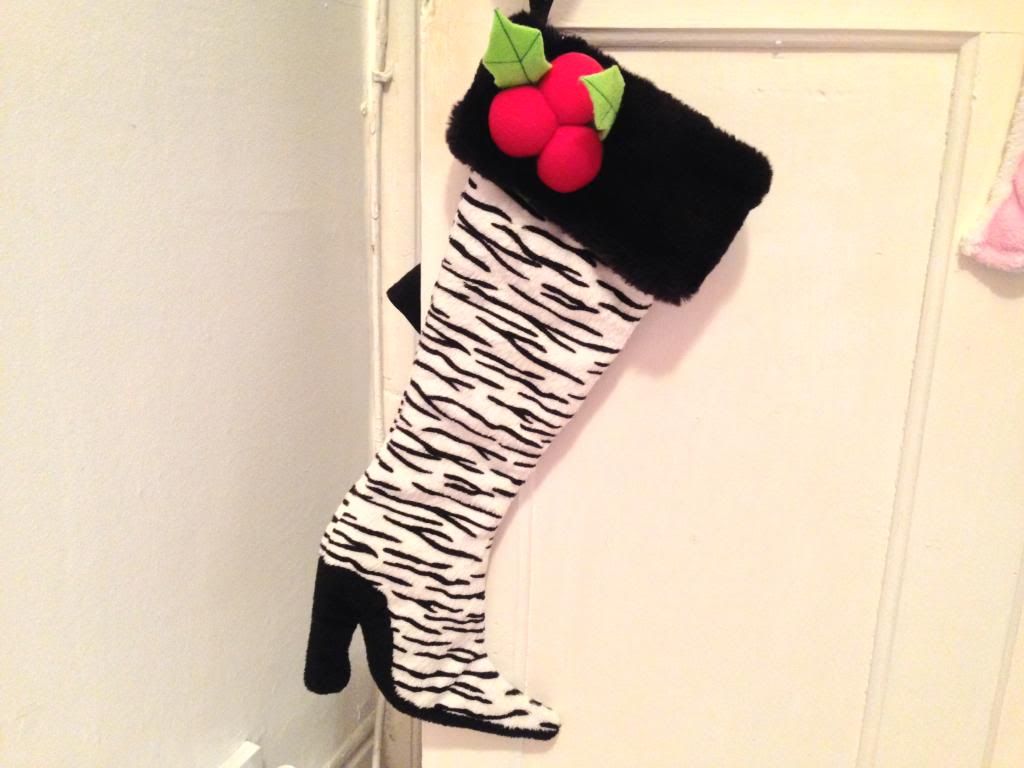 Tip 3 - Get a mini tree for your desk, and add some fairy lights for that perfect Christmas atmosphere! (health and safety notice: remember to turn them off when you're not in the room, or my mum'll get angry) You can also get lots of mini decorations from shops all over the place, such as the gingerbread man in the first picture!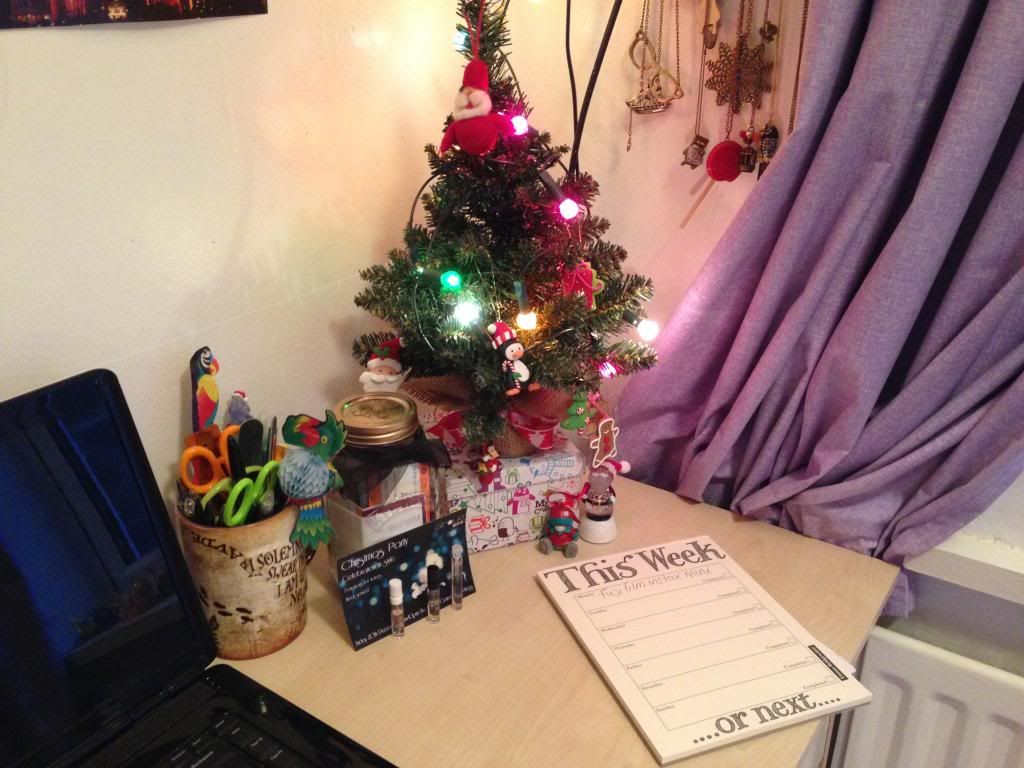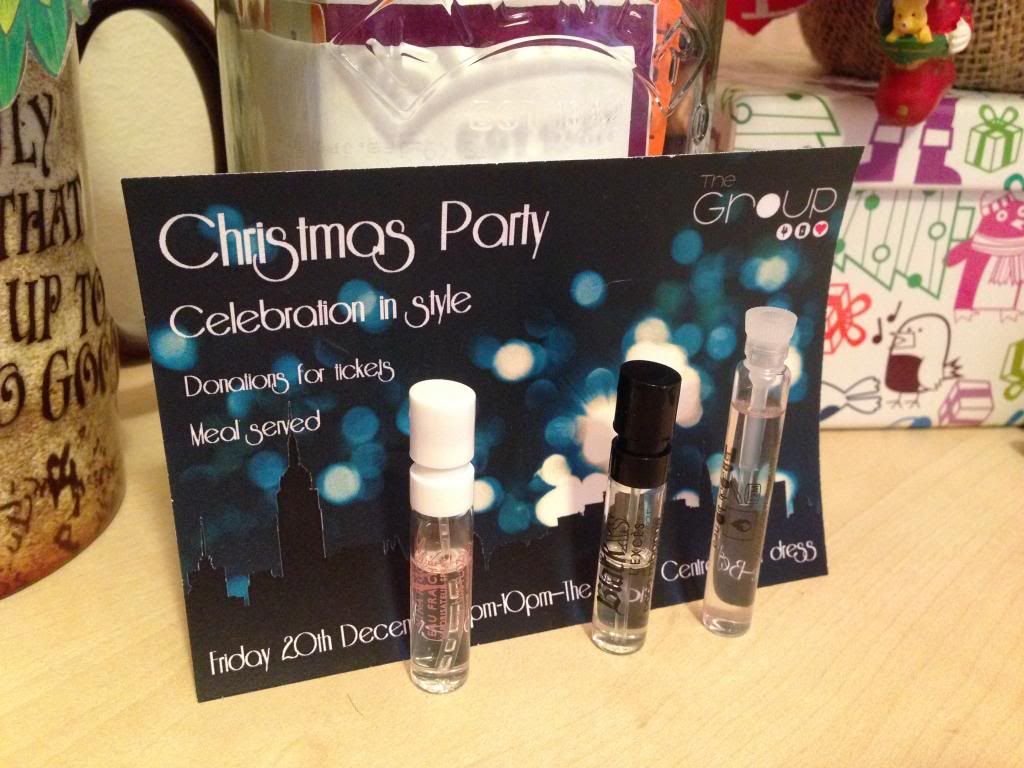 Tip 4 - Going to any Christmas Parties or events this year? Display the invites somewhere in your room! I put mine on my desk, being held up by some of the perfumes from my boots advent calendar.
Tip 5 - Put any Christmas ornaments or cuddly toys you've got in places around your room, like on your bookshelf or desk!
Tip 6 - Pop some tinsel on some of your bigger pieces of furniture, like your wardrobe or around your mirror! (Beware: It goes EVERYWHERE!)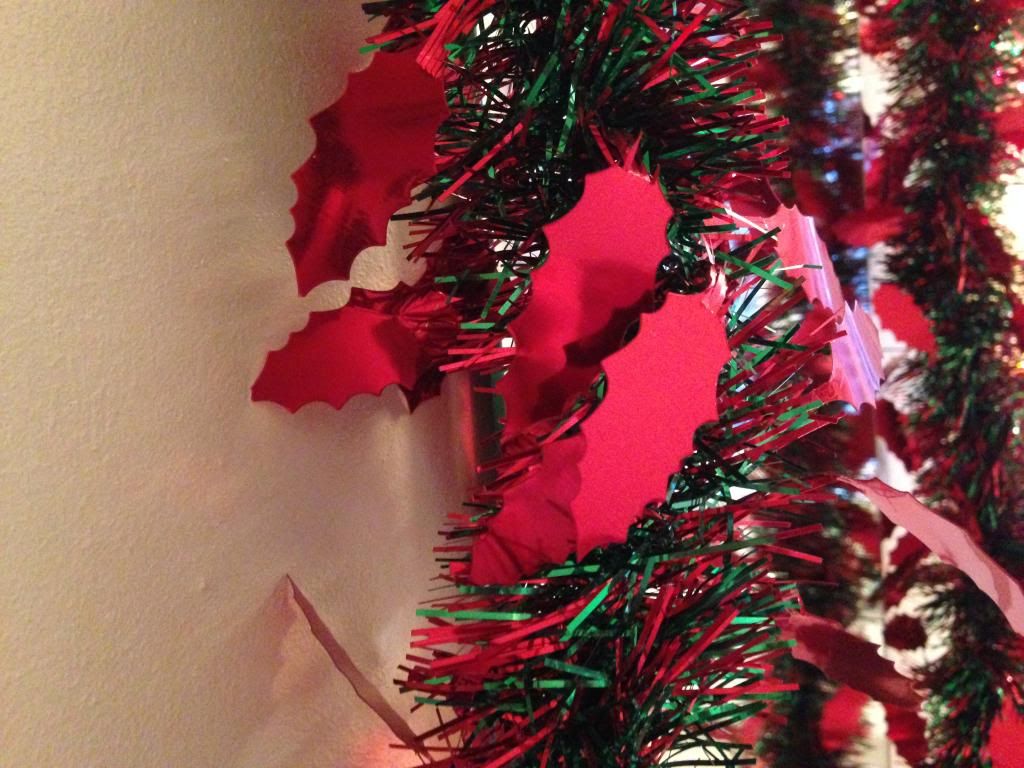 Tip 7 - Use any Christmassy bags or gift bags from last year to hold your wrapping paper, ribbon and all of the other things you're using to make your presents look pretty!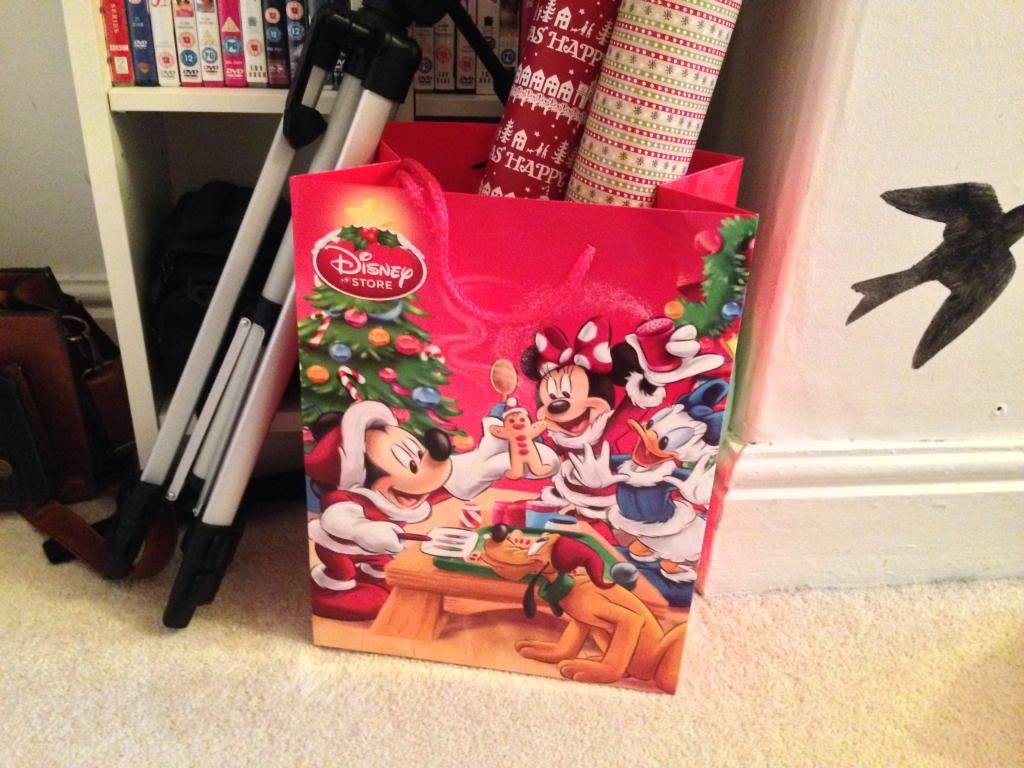 Tip 8 - Have any Christmas themed pots or jars? Put your make up brushes, mascaras, concealers and everything and anything else into them, for a more festive feel!
There you have it, hopefully this may have helped you a little, or at least given you some inspiration for what you could do with your room, desk, home or any space you have! I'll leave you with my festive room tour video, I know it's not the most amazing video ever but it may just give you some inspiration or bring a little more Christmas cheer into your life!
Love and cuddles
God bless