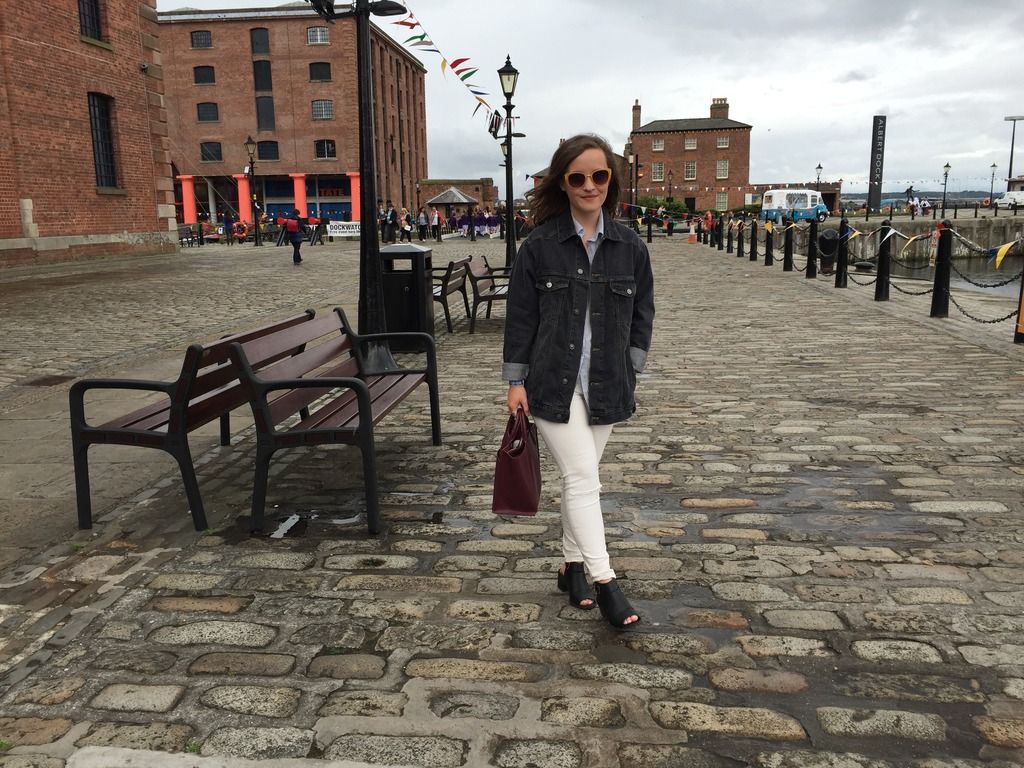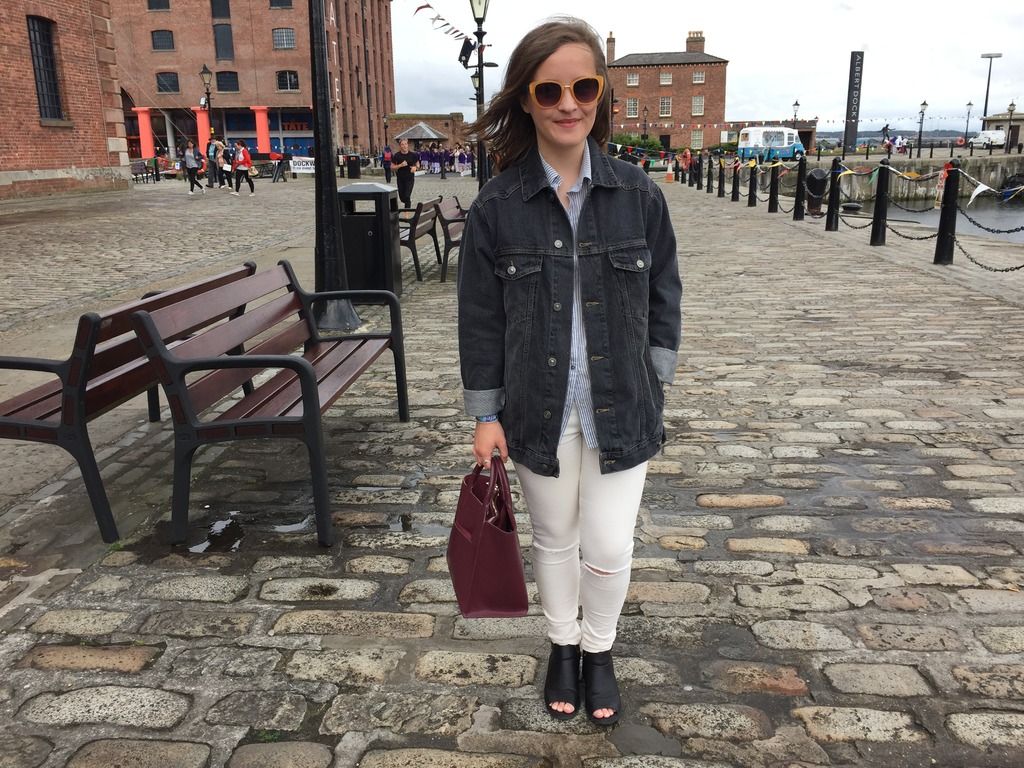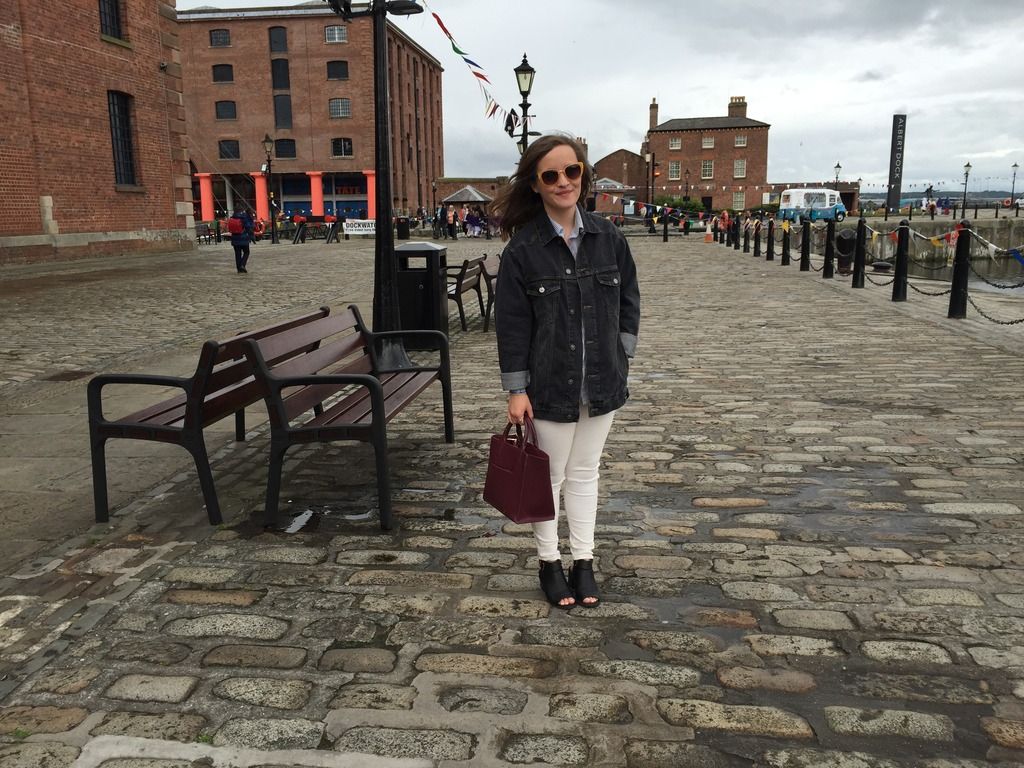 Outfit
Jacket - ASOS Jeans - Topshop
Sunglasses - Zara Shirt - H&M
Shoes - Primark Bag - Zara
Last week me and my mum headed down to Liverpool for a few days, to explore and go shopping. Now I'm not gonna lie, it pretty much chucked it down the majority of the time we were there, but we still had a good few days anywhoo!
This was my outfit on our second/last day in Liverpool. I really like the contrast of the smart shirt & white jeans paired with the over sized dark grey jacket. Plus the layers were definitely needed!
I did a vlog of the two days, which should be going up on my Youtube channel at some point over the next week or so! (Check it out,
here
) So remember to subscribe if you want to check that out!
Love
God bless