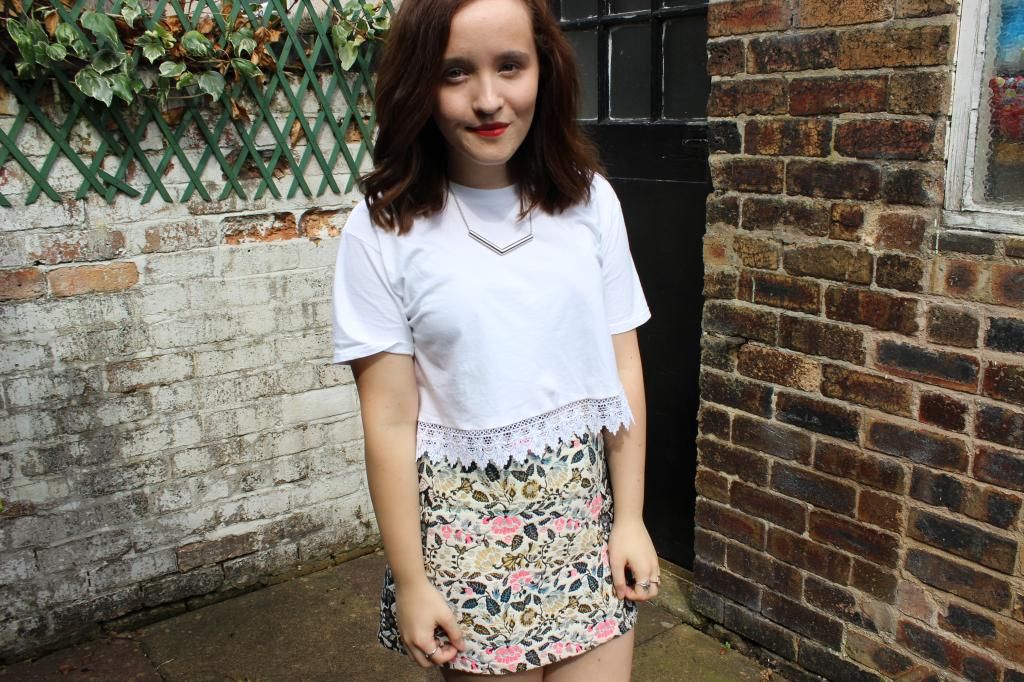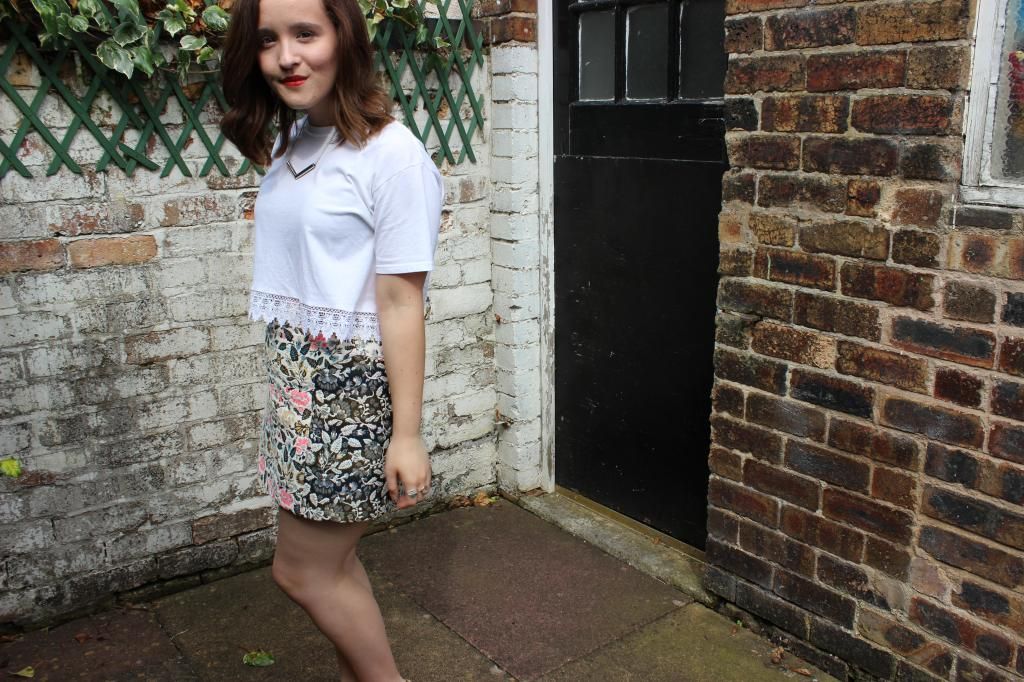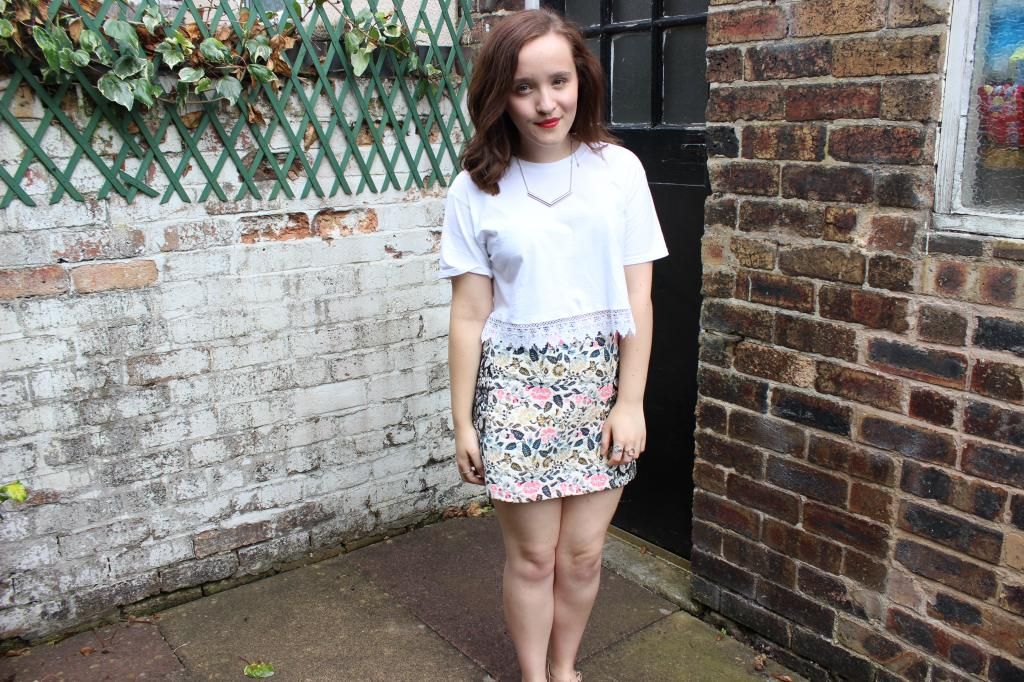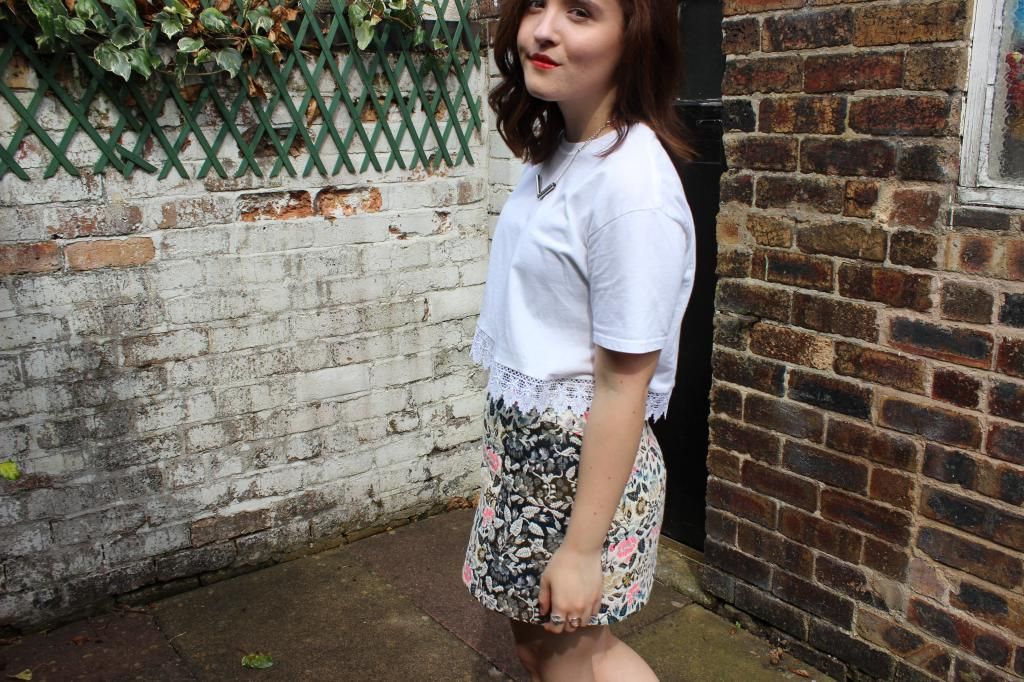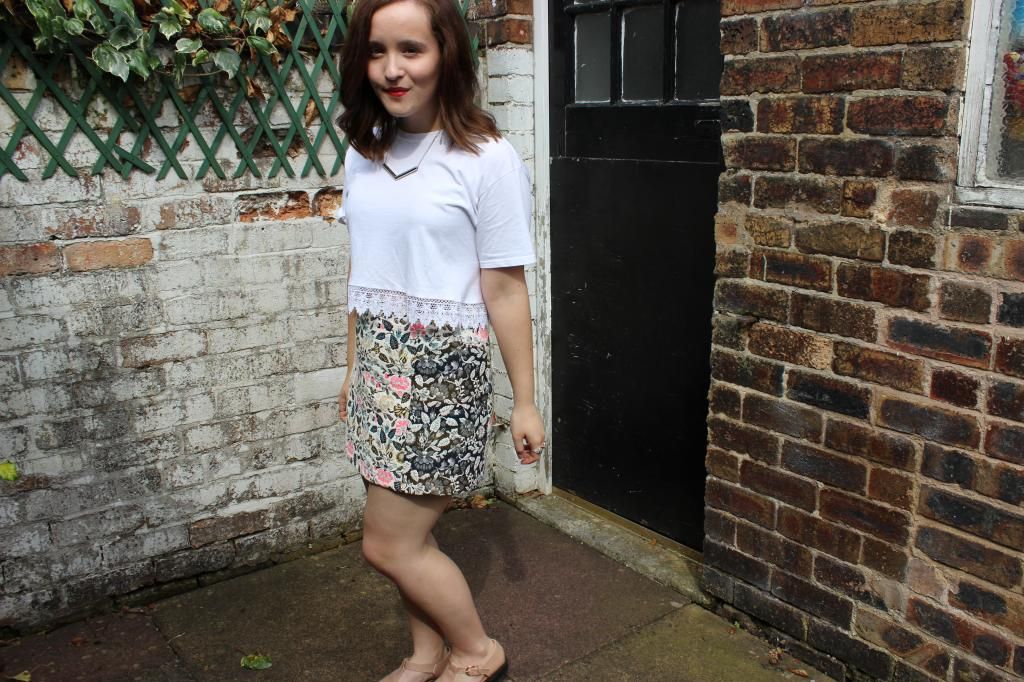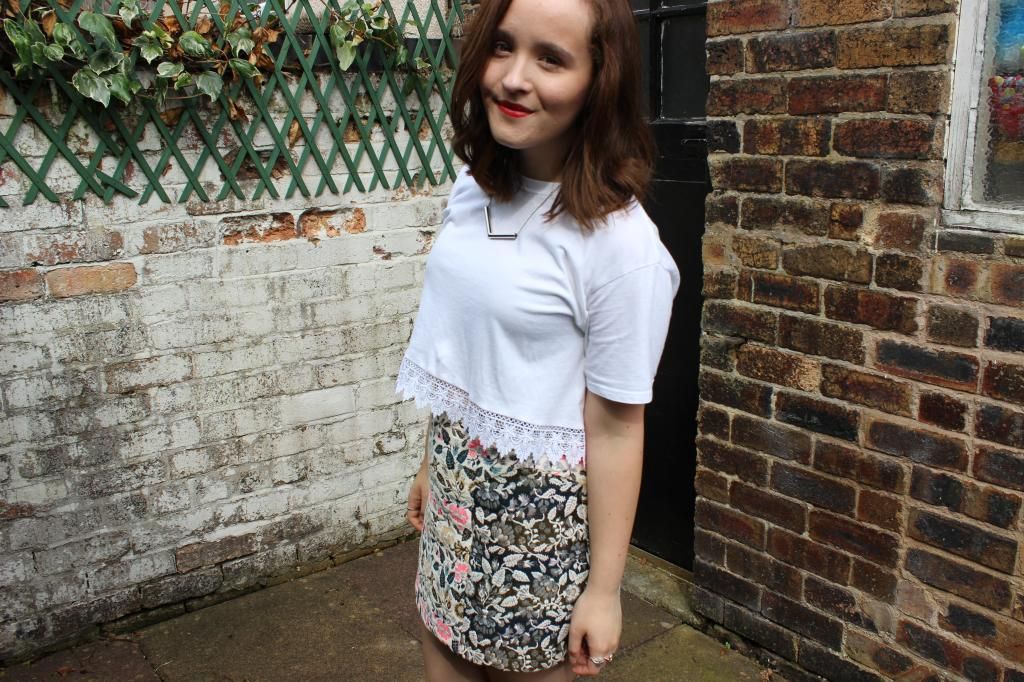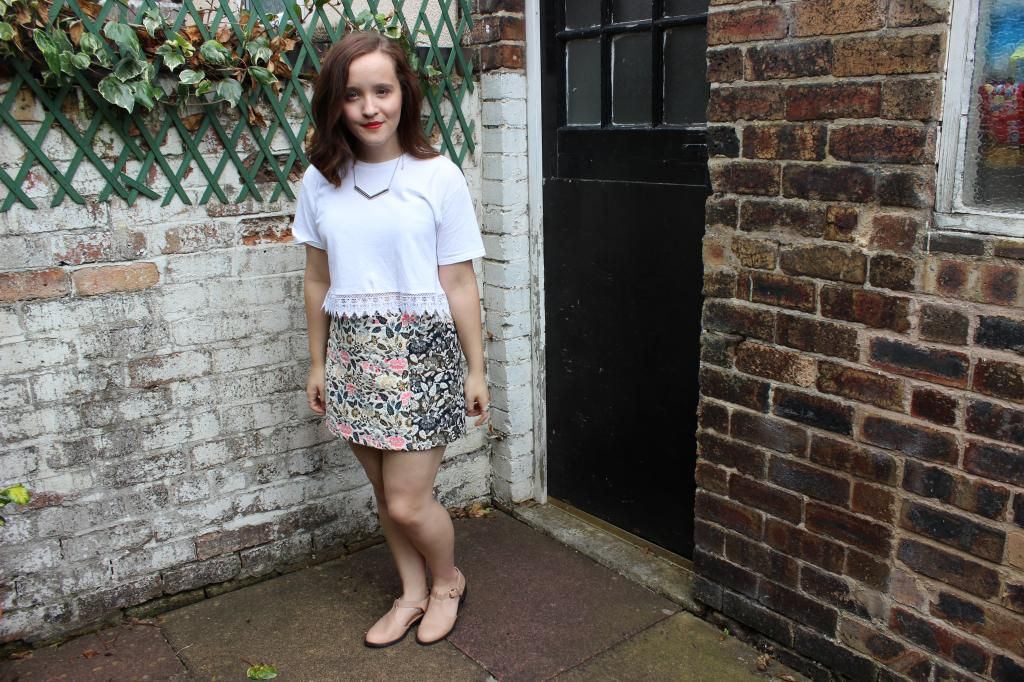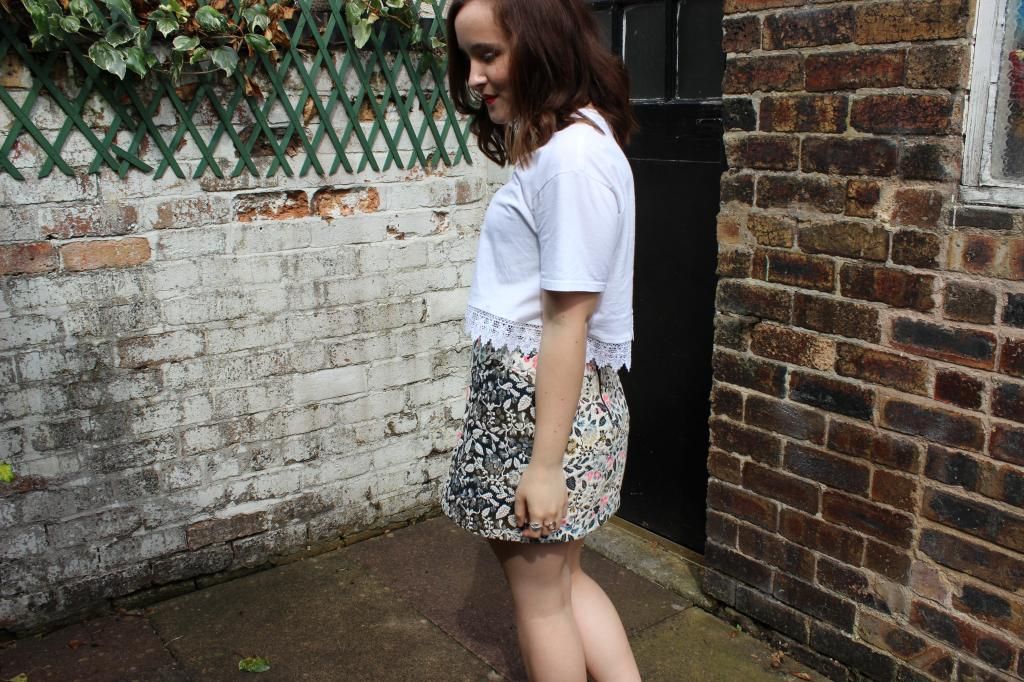 Outfit
Tshirt - Urban Outfitters Skirt - Topshop
Shoes - Primark Lips - Revlon - Candy Apple
Necklace - H&M Rings - Camden Market, Shop Dixi, Topshop
Those of you who've read my last few blog posts will know that last week it was my birthday, and at the weekend me and my extended family went out for lunch to celebrate, and this is what I wore. I picked this skirt up in Topshop and just completely fell in love, it really is stunning!
I'd also better let you guys know what's happening over the next few weeks. Tomorrow, yes tomorrow, me and my family are heading out to Florida and Walt Disney World (
!!!
) for two weeks. I've got a few posts scheduled for the two weeks I'm away, but if I seem rather absentee from the blogasphere over that time, then that's why. But if you want to follow my adventures then i'll hopefully be posting lots and lots and lots over on Instagram (
holljc
) so make sure to follow me over there if you're interested!
Love
God bless