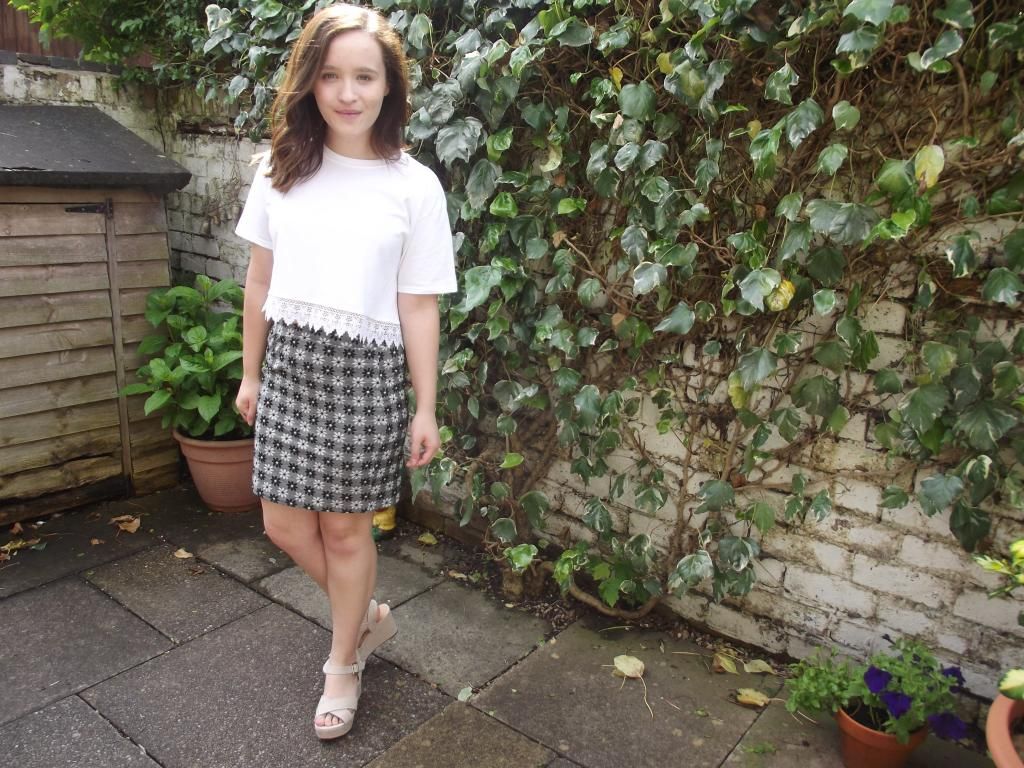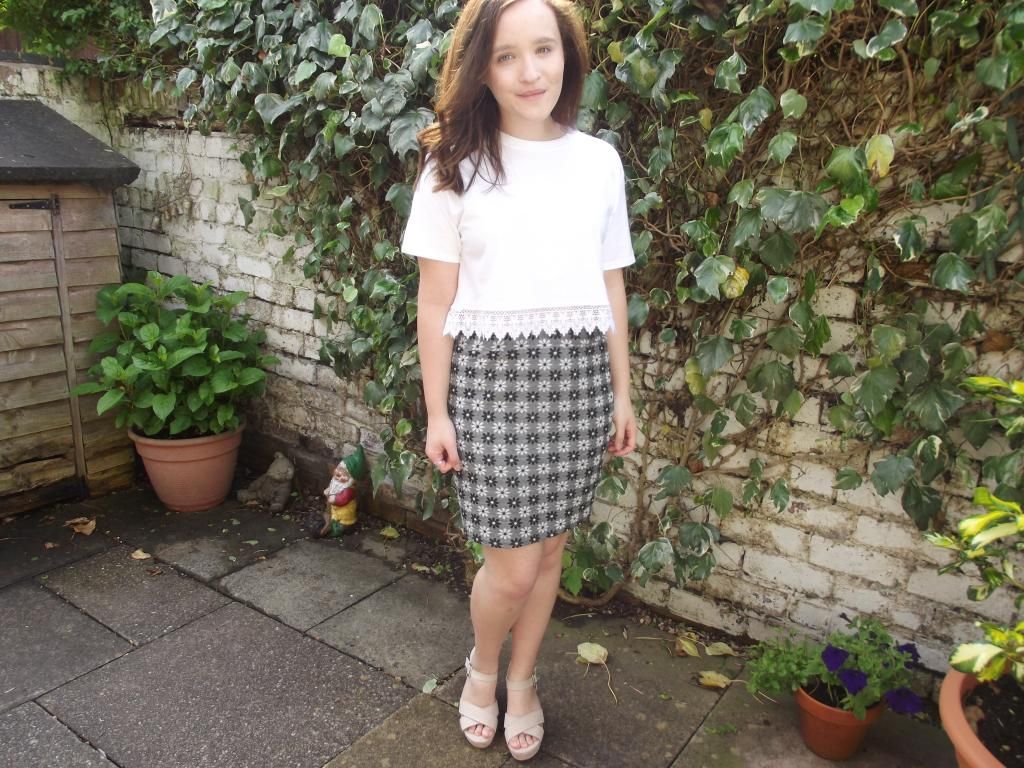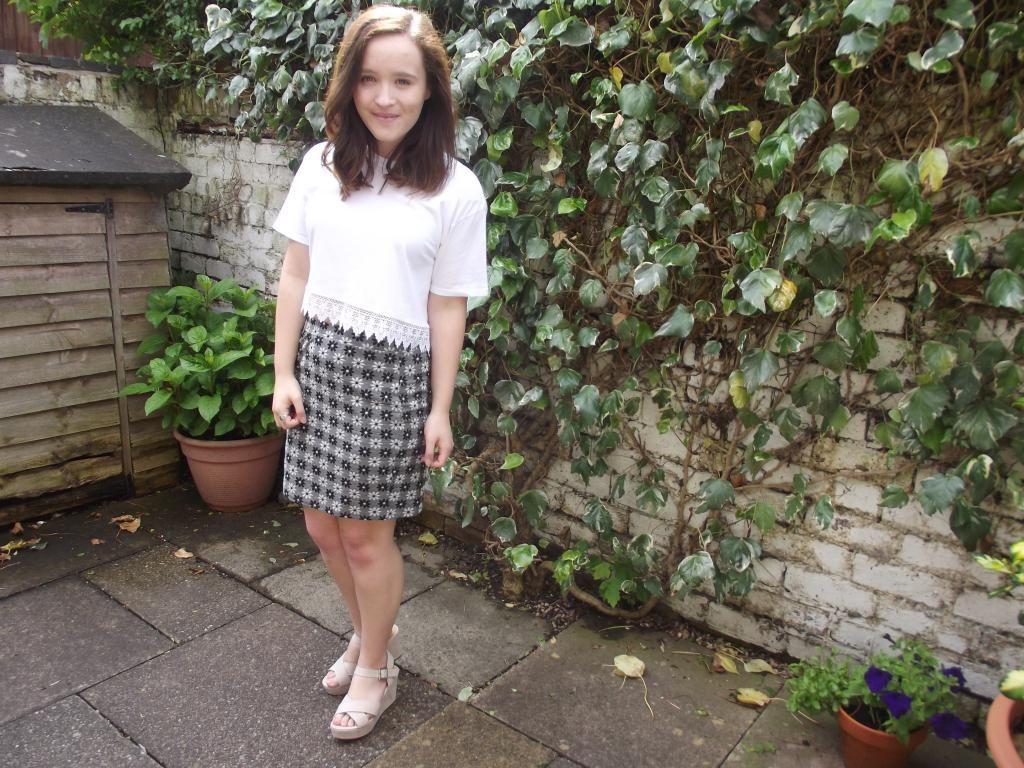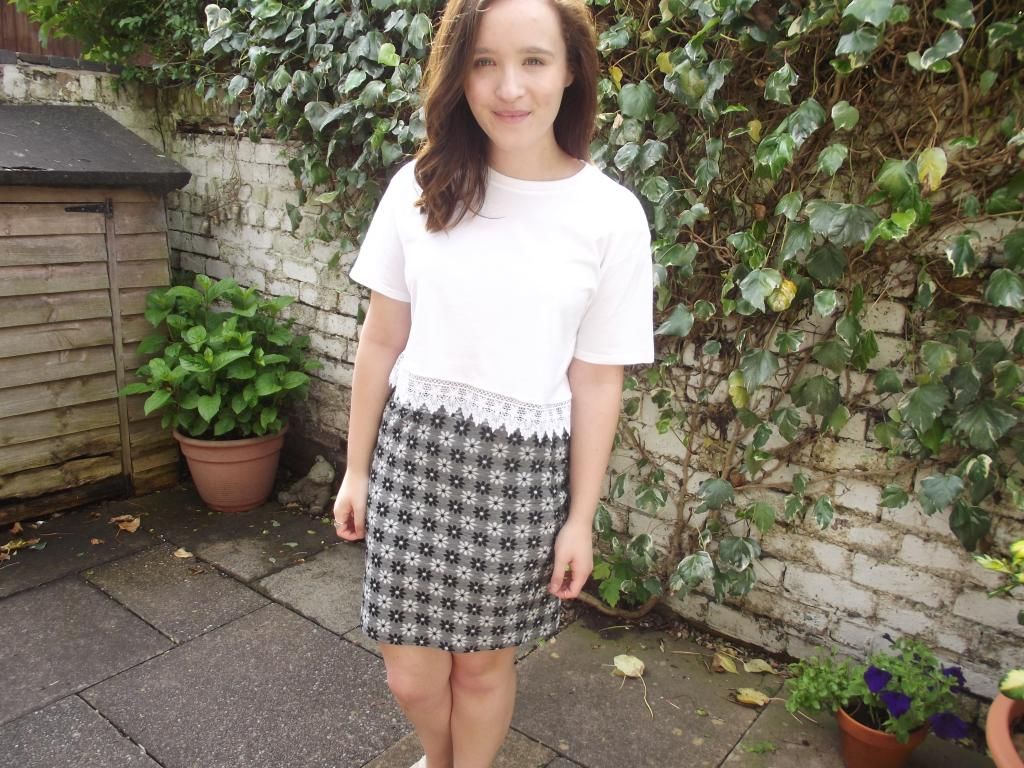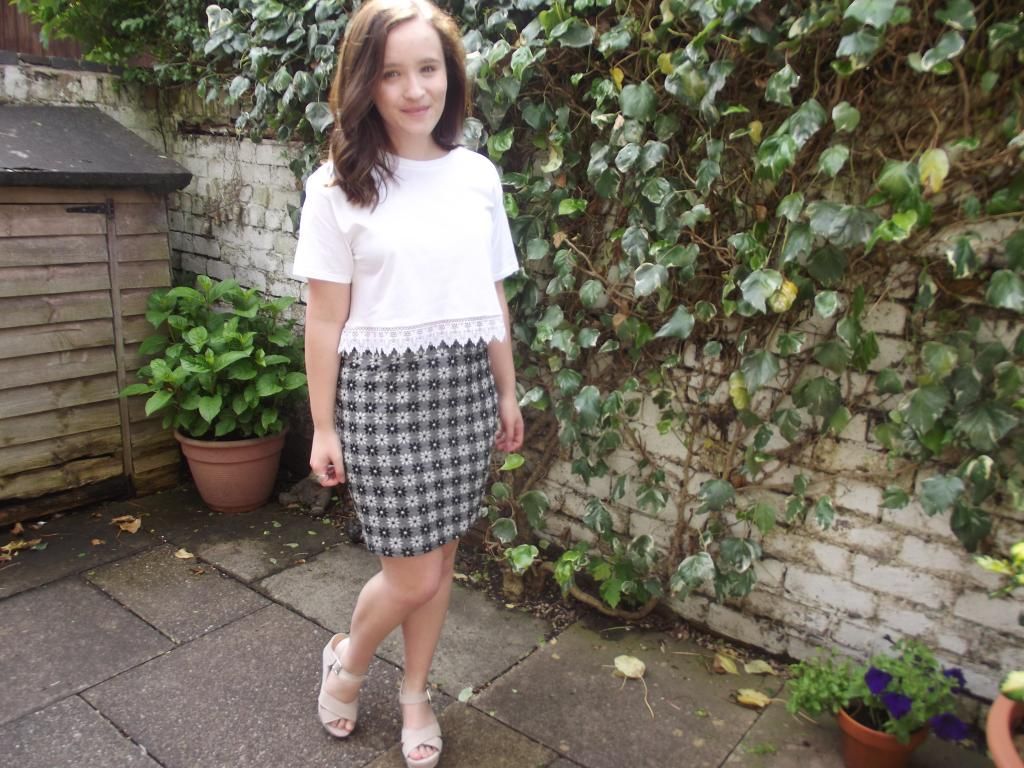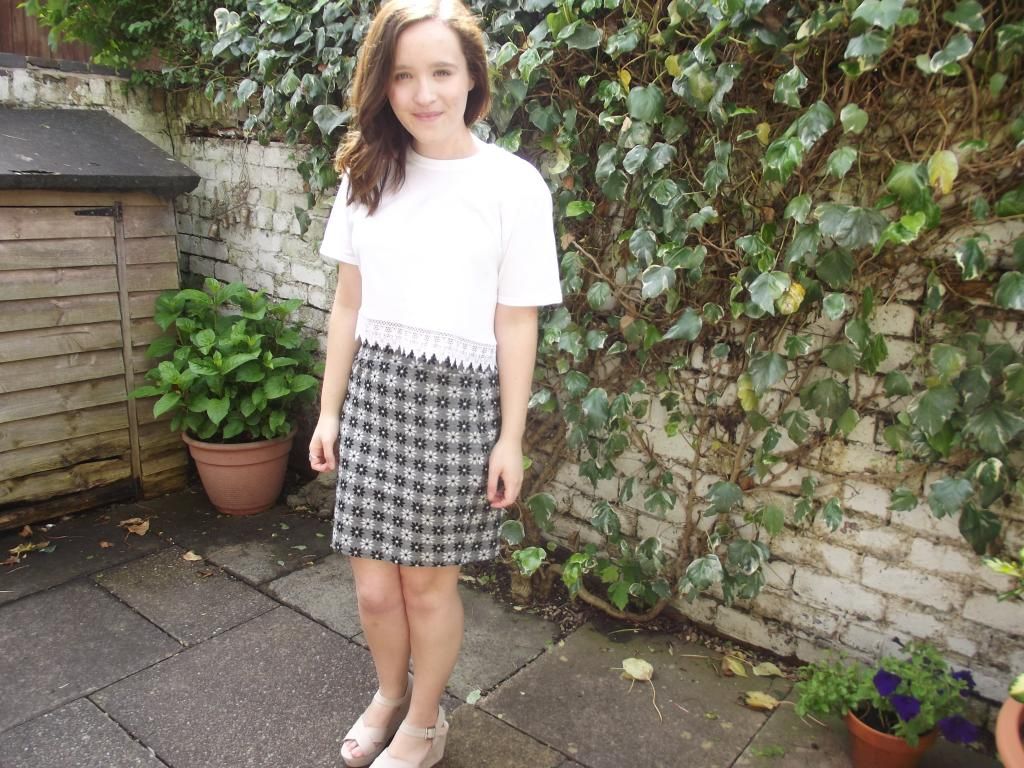 Outfit
Tshirt - Urban Outfitters Skirt - Urban Outfitters
Shoes - Primark
Sometimes you have one of those moments where you pull a few pieces out of your wardrobe, chuck them on and just hope for the best. This was definitely one of those days. I've been attempting to try and get more wear out of some of the items in my wardrobe that I'd usually just skip past, like this UO skirt. I'm glad I pulled it out a few days ago as I've started to realise what it was I loved about it in the first place, plus it fits in with my predominantly monochrome wardrobe, which is always wonderful.
Oh, and I've also uploaded a new
Ways to Wear
video (
here
) to my Youtube channel (
here
). I'd love it if you guy's would check the video out, and subscribe if you want to see more. I'll hopefully be uploading once a week now I'm not at college anymore, as I love making Youtube/outfit videos.
Love
God bless