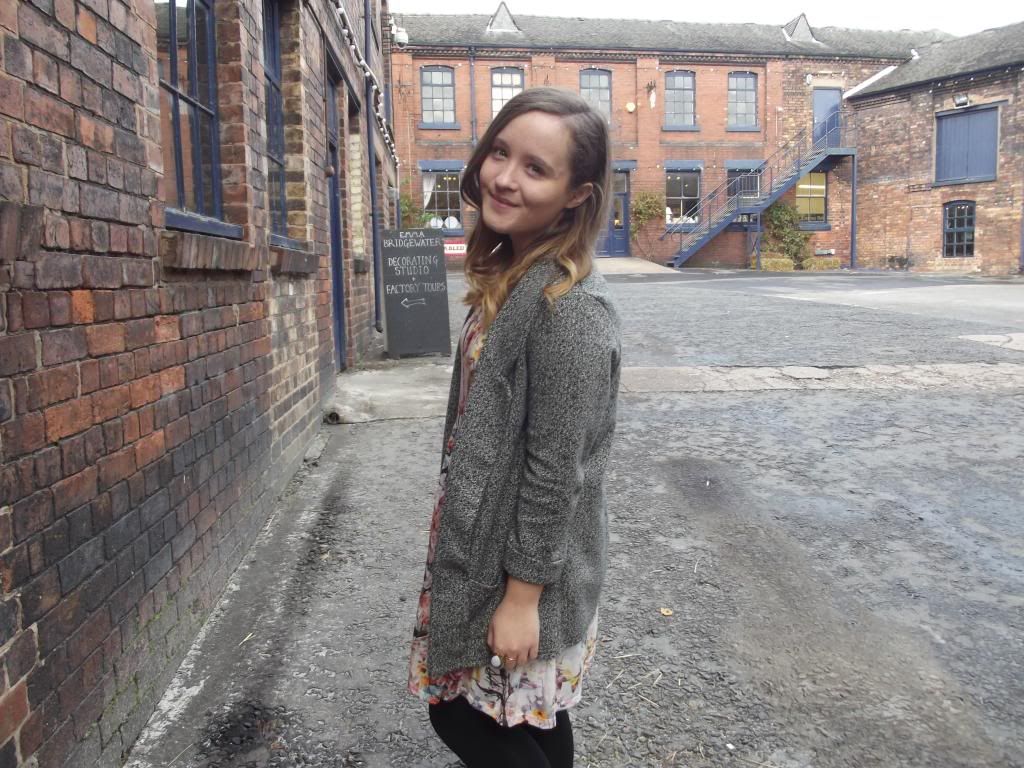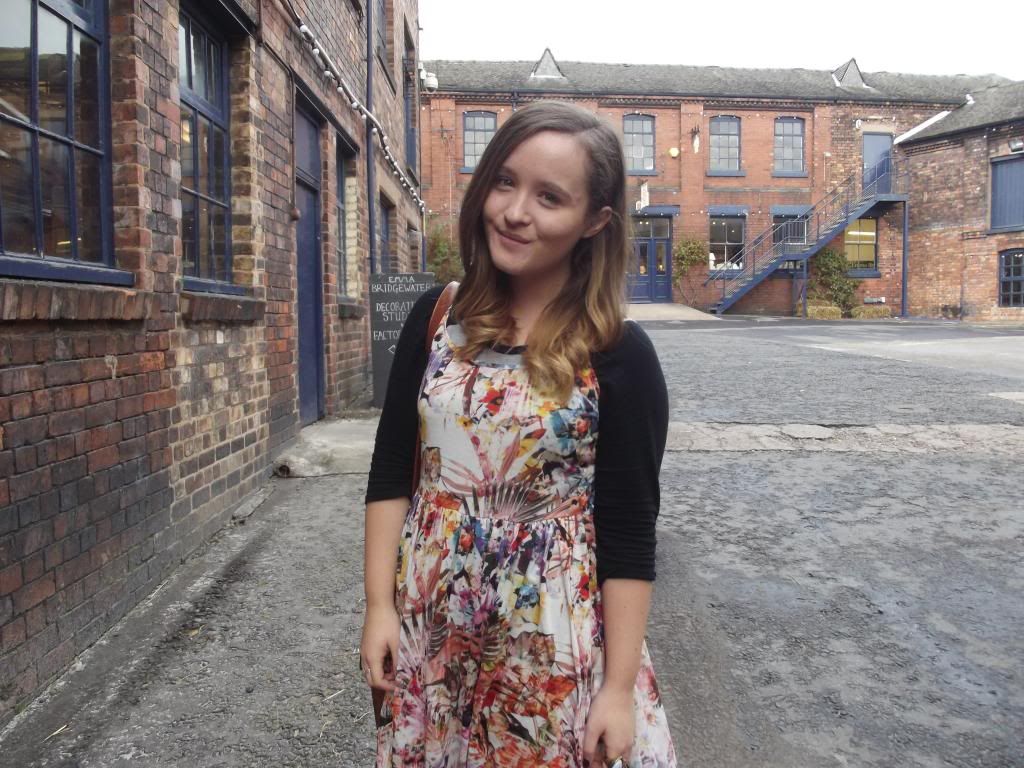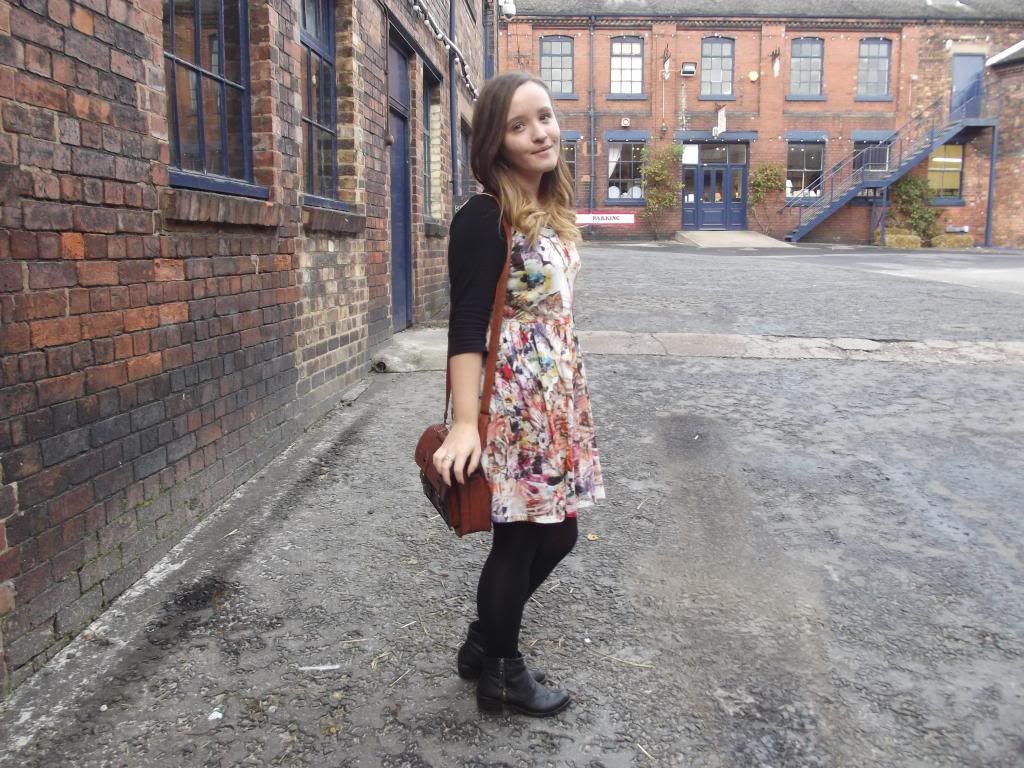 Outfit -
Dress - Zara Dress (Underneath) - Topshop
Boots - Topshop Blazer - Newlook
Scarf - Primark Bag - Camden Market
Rings - Pia, H&M, Primark Nails - No7 - Blackcurrant
It really does feel like winter! Hence the insane amount of layers in this outfit!
Two dresses, one blazer and scarf, and well, at times I was still cold! Although that might have something to do with the fact that it was 6 degrees and at this point we still didn't have any heating at home! But we do now, so, yay!
I really enjoyed this outfit, when I put it on I was a little nervous as to whether it would actually work, but I think it really does! My mum had no idea I was wearing two dresses for the first half of the day, so that was a pretty good sign!
This is another outfit that's going to be featured in my November lookbook, over on my youtube channel (
here
) So make sure you subscribe so that you'll know as soon as that goes up! I also did a vlog of the day I wore this, as me and my mum went to the Emma Bridgewater pottery cafe (where these pictures were taken); hopefully that video will be up at the end of the week too!
What do you think of this outfit? How have you been keeping warm over the last few weeks?
Love and cuddles
God bless